Aviation Photographs
by Owen Phairis (KB6CGZ)
Most Photographs Copyright Owen Phairis

ophairis[at]hotmail.com

For more information regarding these pictures please call Owen at (909) 806-5698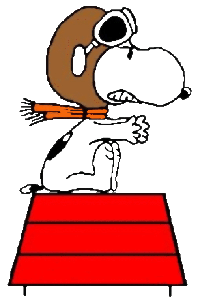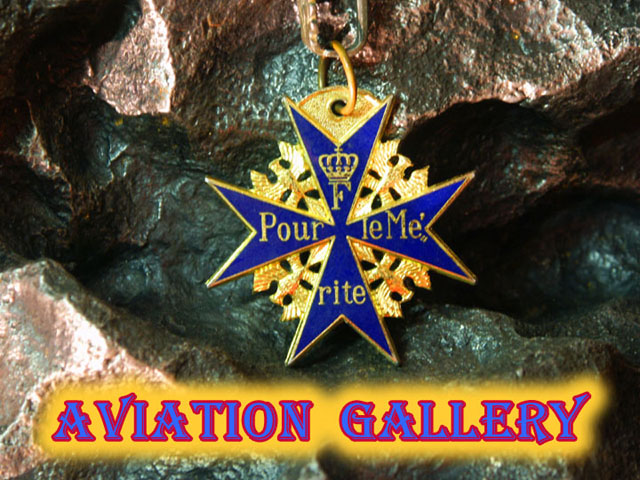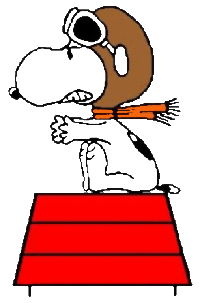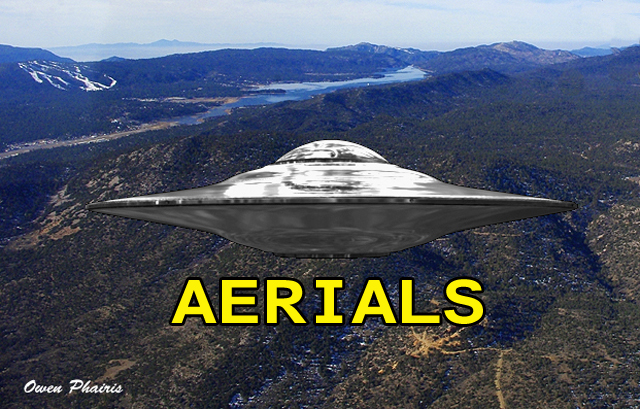 A large collection of Aerial Photographs taken around Big Bear Lake
(Click on Flying Saucer Image to Enter Gallery)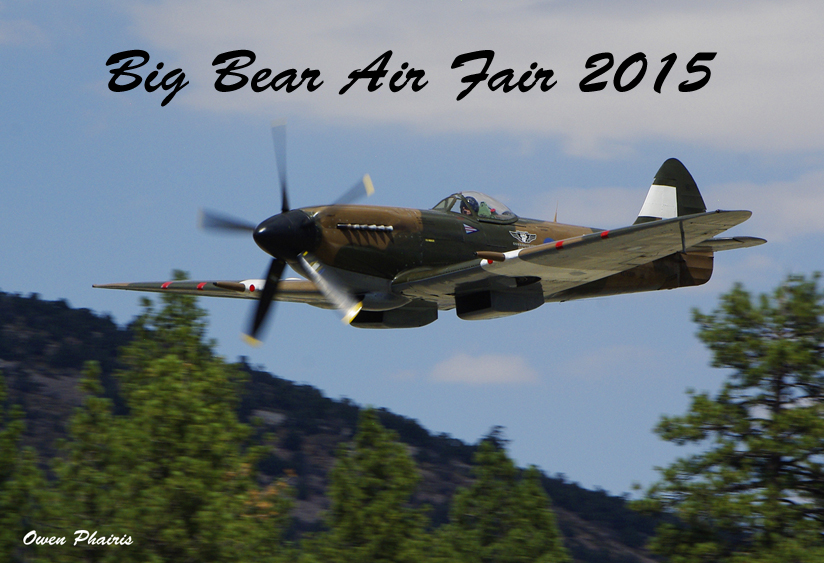 A collection of around 80 pictures taken at the 2015 Big Bear Air Fair
(Click on Spitfire Airplane Image to Enter Gallery)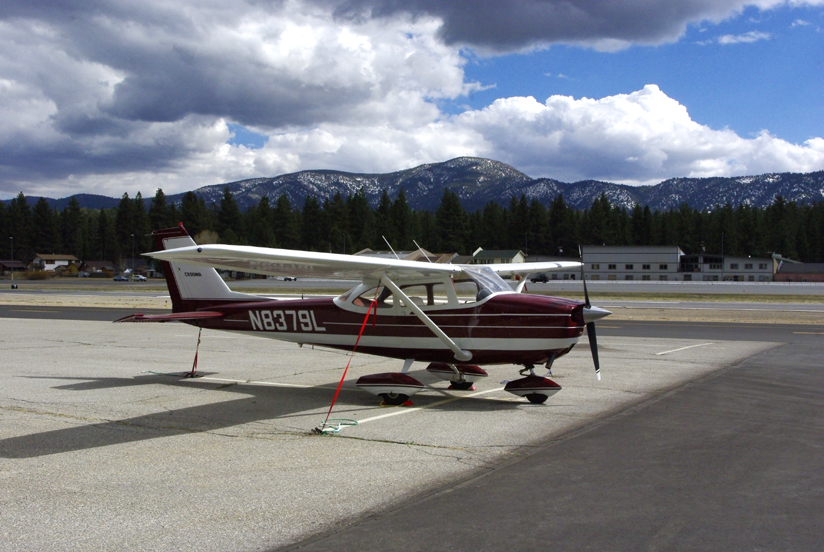 My New Ride (N8379L) 1968 IFR C-172 Skyhawk (November 2012)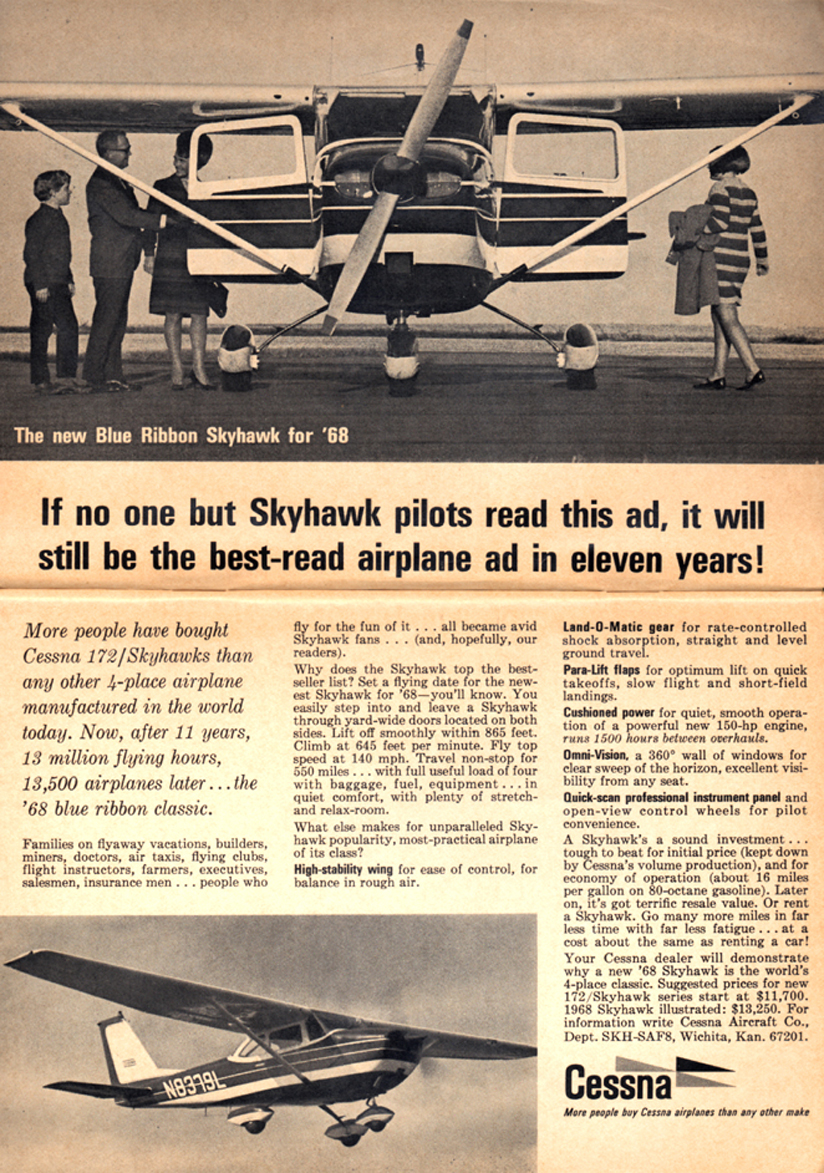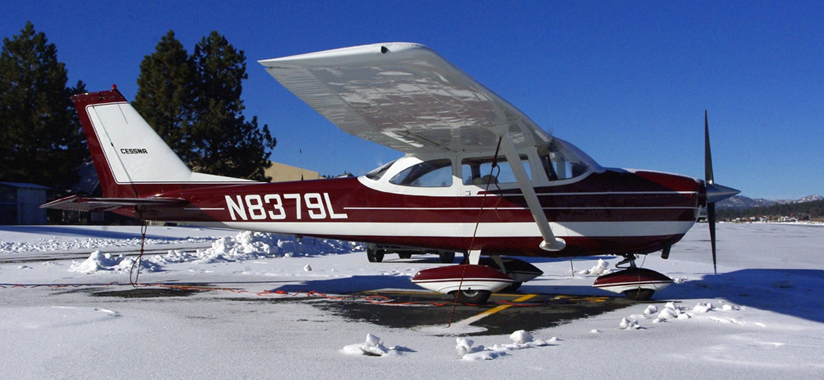 She will become known as: Skyhawk, Brandy, Red Bird or simply "The Flying Candy Cane"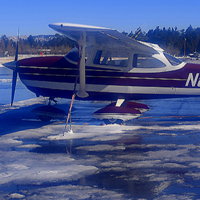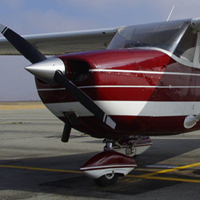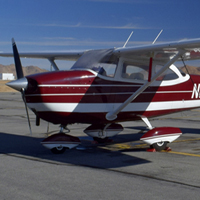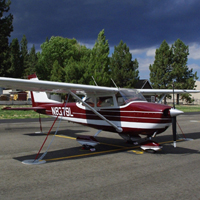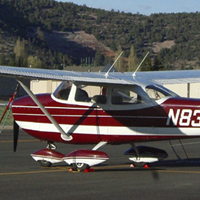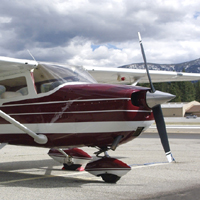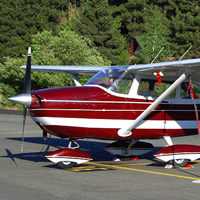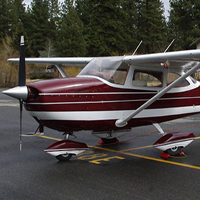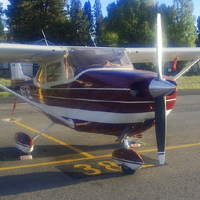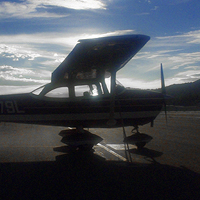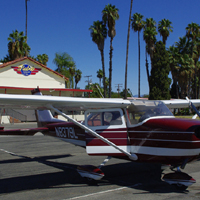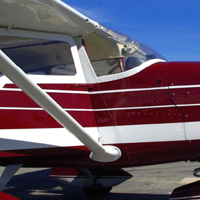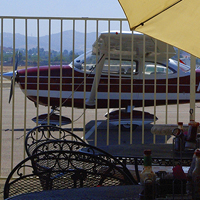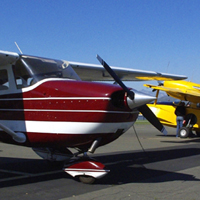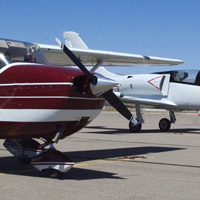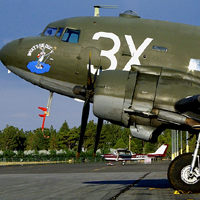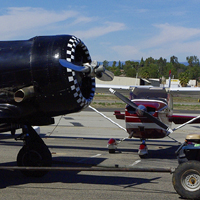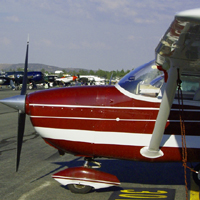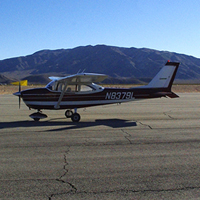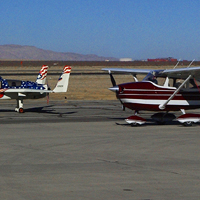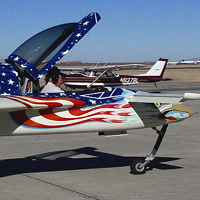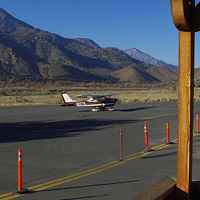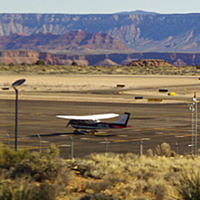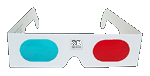 3-D Stereo Images (Red Left Eye and Blue Right Eye)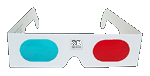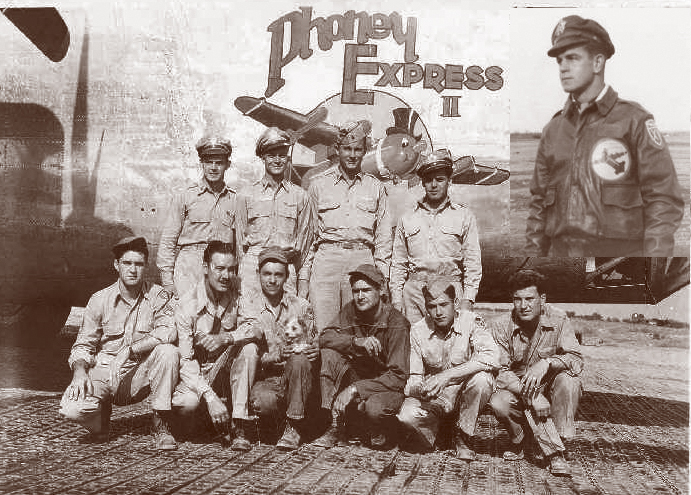 Robert J. Gillman (1923-2008)


I got my love of Airplanes from my Dad who worked for American Airlines all his life, but my love for Flying came from Bob Gillman.
It was with Mr. G. that I made my first flight in a small plane, my first landing, and had my introduction to Aerobatics in a T-34.
He was not only my first flight instructor, but also a friend and mentor. Bob Gillman was a pilot in WW II and flew B-24s.
His war memoirs are available through this link, and is a fantastic read: Memories of War and Peace







B-17 "Fuddy Duddy" at Lyon Air Museum at John Wayne Airport flown by Gillman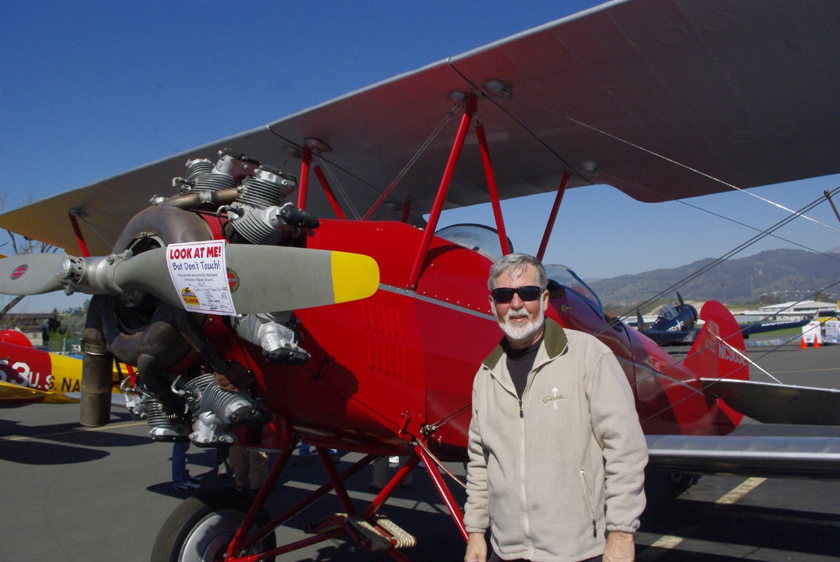 Owen Phairis
A picture of me by one of my favorite airplanes, a 1929 Curtis Wright Travel Air.
To read about 2 Barnstorming pilots in a Fleet and a Travel-Air, I highly recomend: "Illusions" by Richard Bach.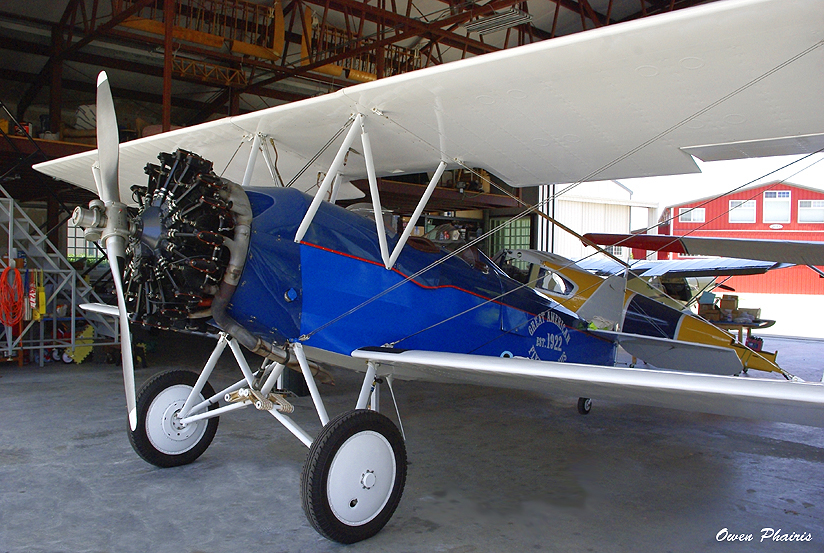 A beautiful 1927 Travel Air at Gillespie Field in San Diego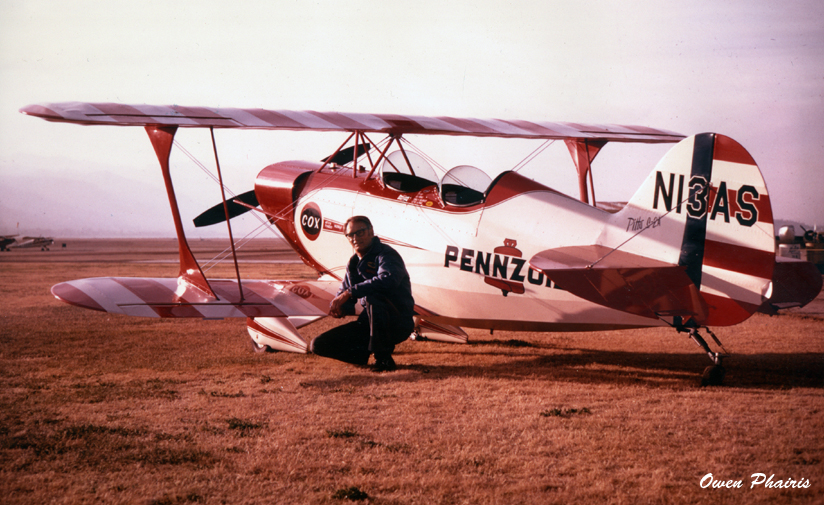 Art Scholl (1931-1985)
A picture of my friend and one of the best aerobatic pilots of all time.

Great Airshow Pilots - Bob Hoover, Harold Krier, Bill Fornoff, Bevo Howard

Frank Tallman, Big Ed Mahler, Robert J. Gillman, Cole Palen

Me in front of the X-3 Stiletto with the XB-70 Valkyrie in the background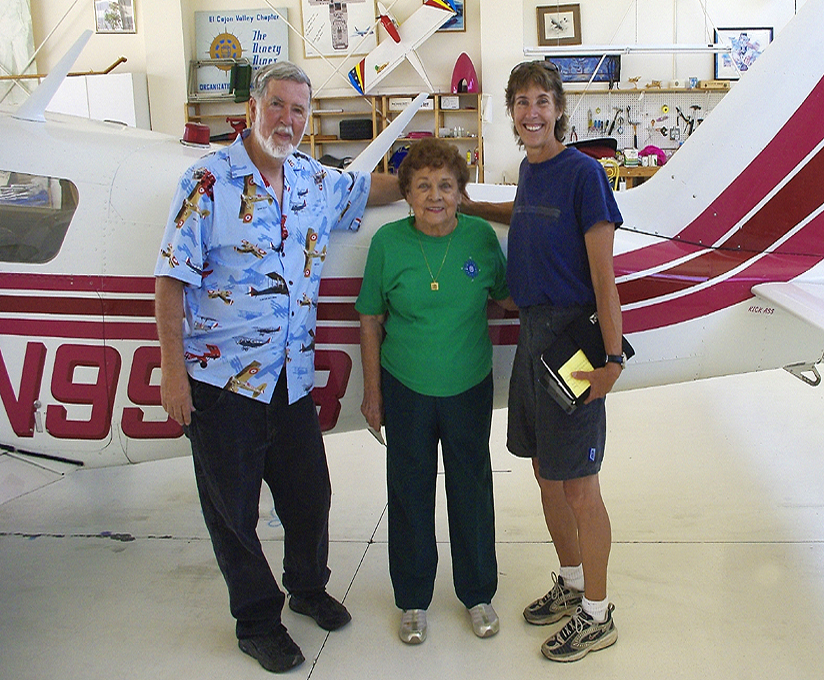 Me and Dana with famous Race Plane Pilot Fran Bera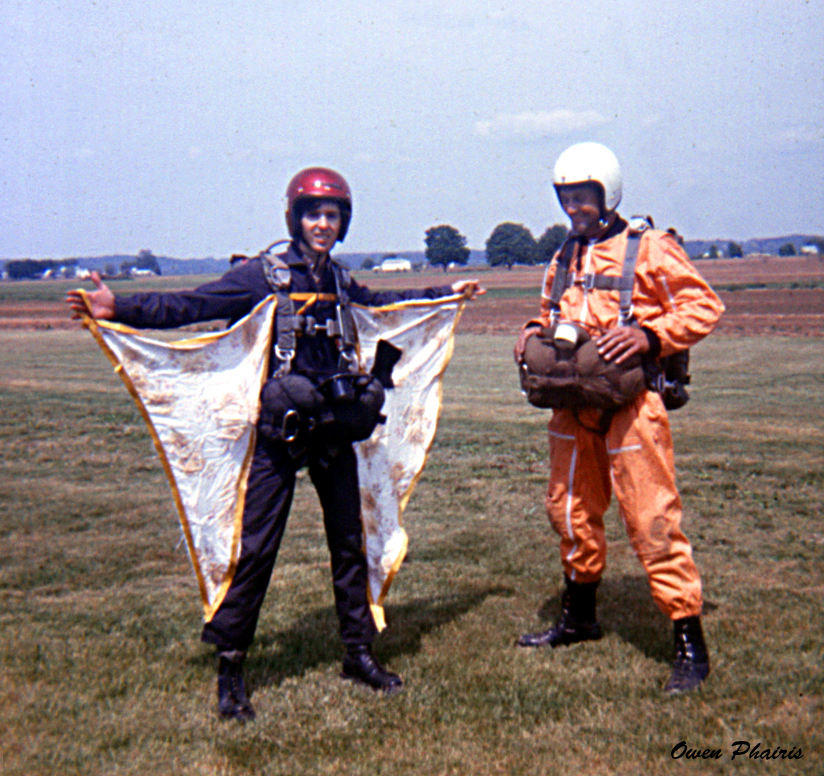 Me in my Batwing with my skydiving buddy Carl (Skyhi) Minion in Indiana


Pictures of me in my Sky Diving days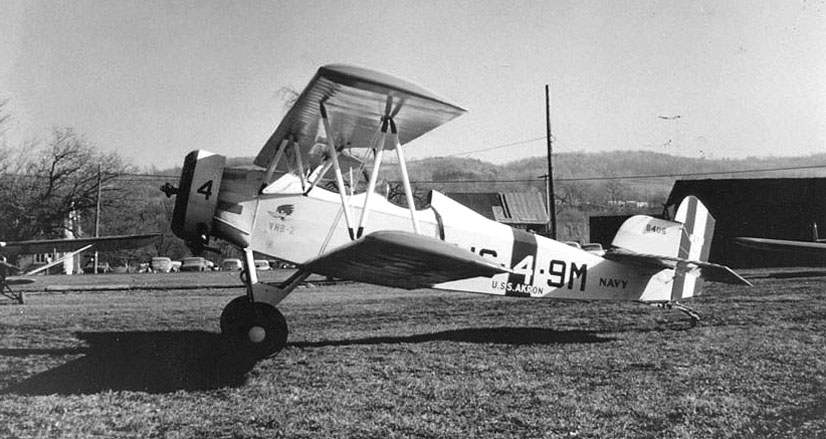 Dr. Richard Coughlin - Triplane Project and his Fleet Biplane - Syracuse, New York (1960s)


OLD RHINEBECK AERODROME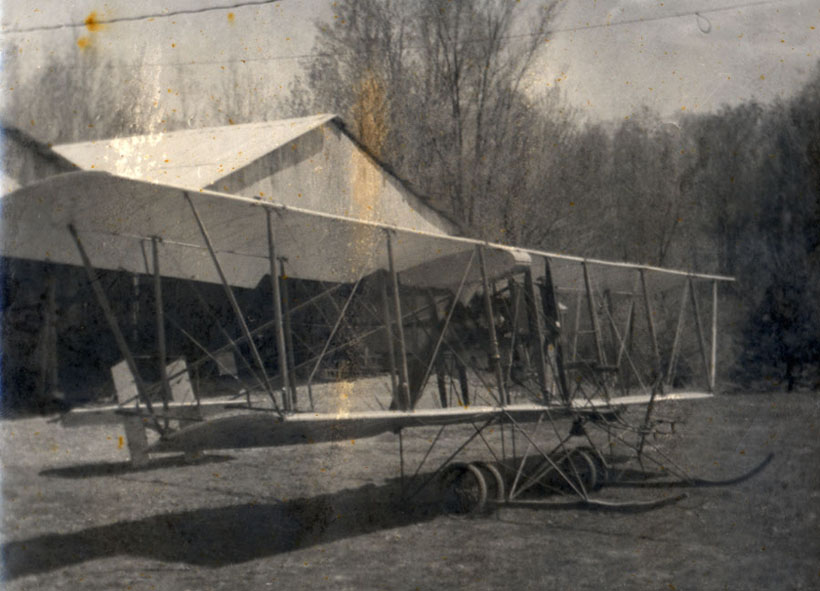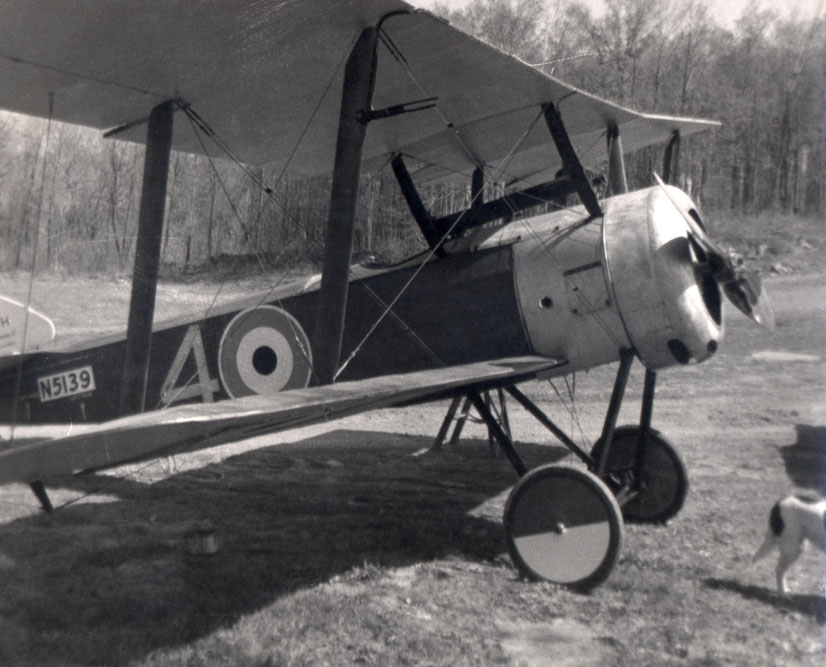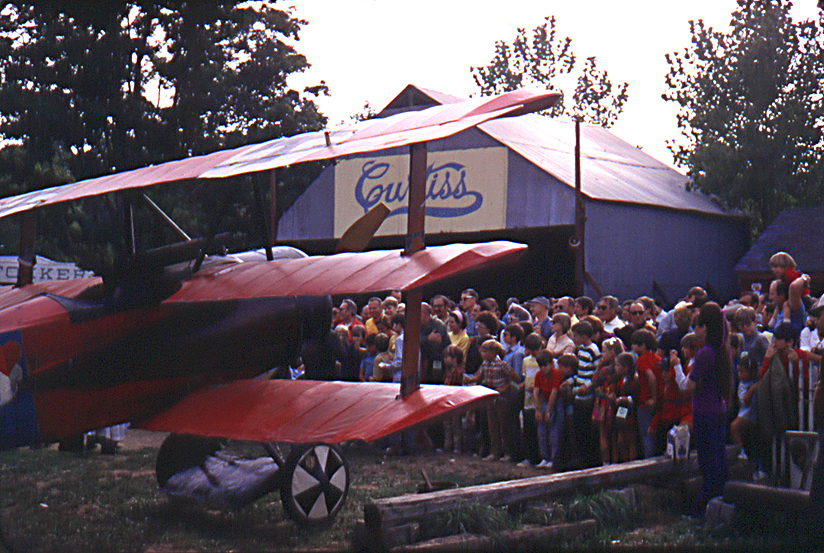 Carol at Old Rhinebeck Aerodrome, on the wrong side of the fence for the airshow.

Old Rhinebeck Aerodrome - Cole Palen, Owen Phairis, Trudy True Love - 1968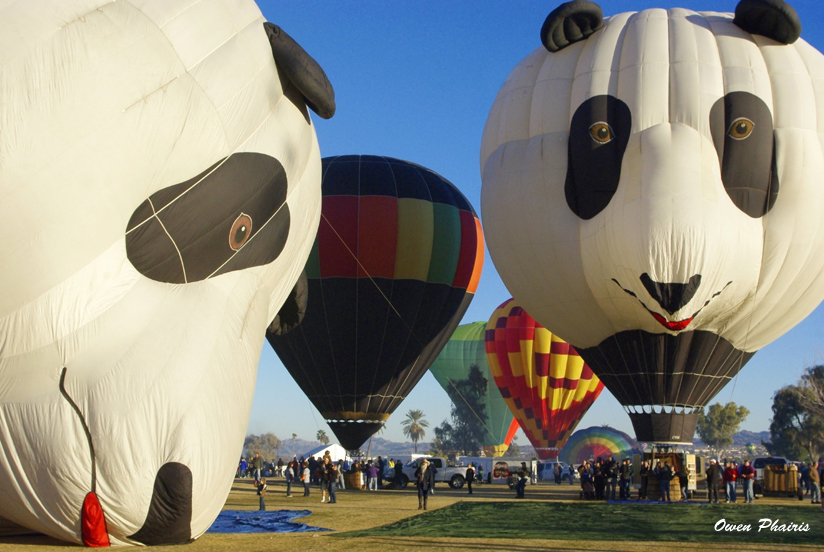 Owen turns Aeronaut - 110,000 cubic foot Raven Balloon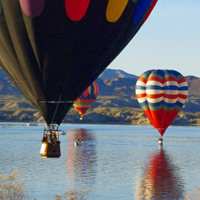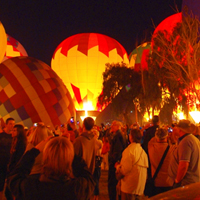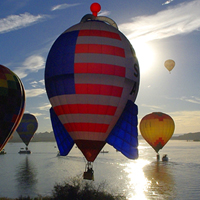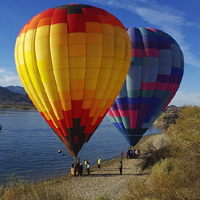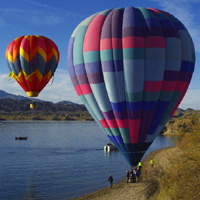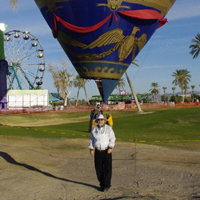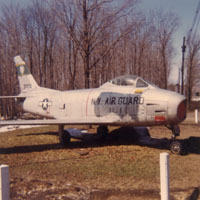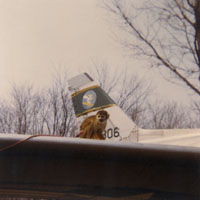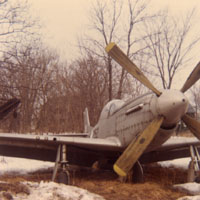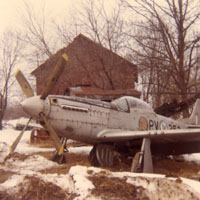 F-86 and P-51 in Upstate New York in the 60s

Planes of Fame Air Museum - Chino, California 2009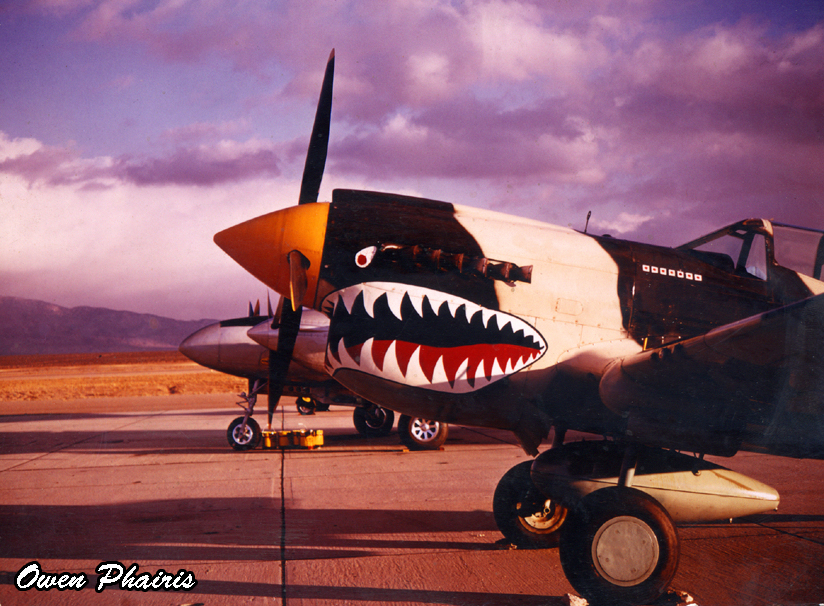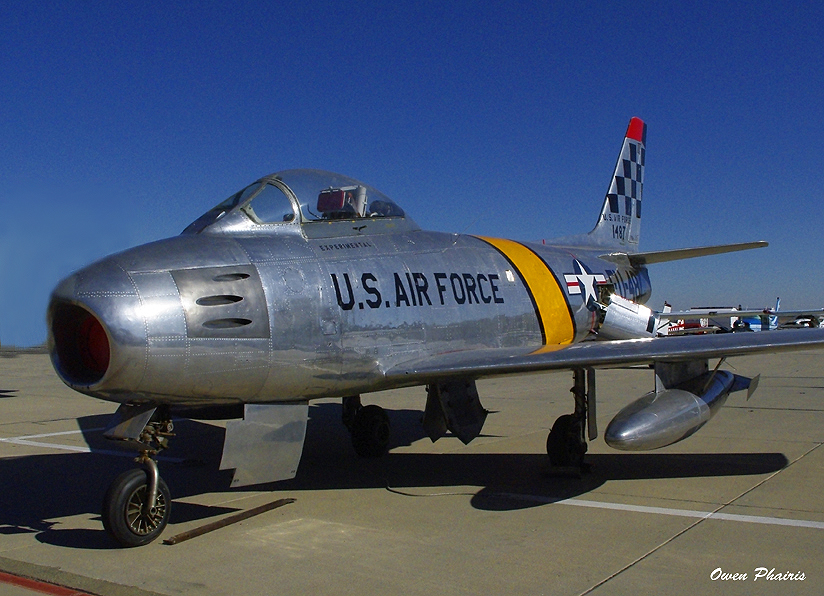 The F-86 Sabre has always been one of my favorite Jet Fighters, seen here at Mojave Airport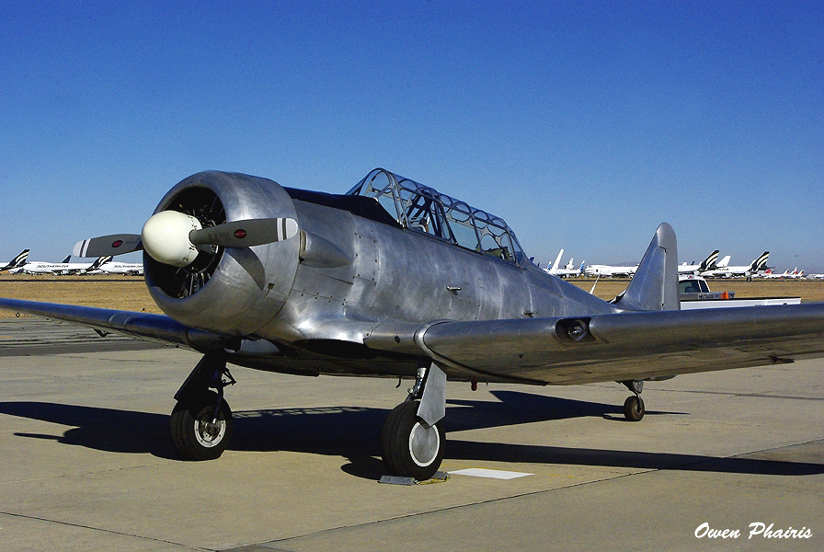 T-6 Texan, seen here at Mojave Airport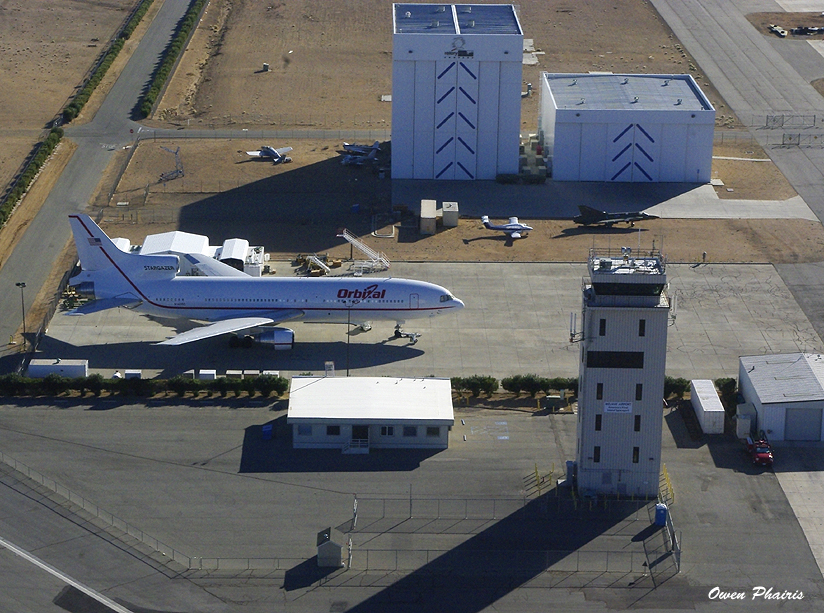 The Orbital Stargazer L-1011 launches the Pegasus Rockets here at the Mojave Spaceport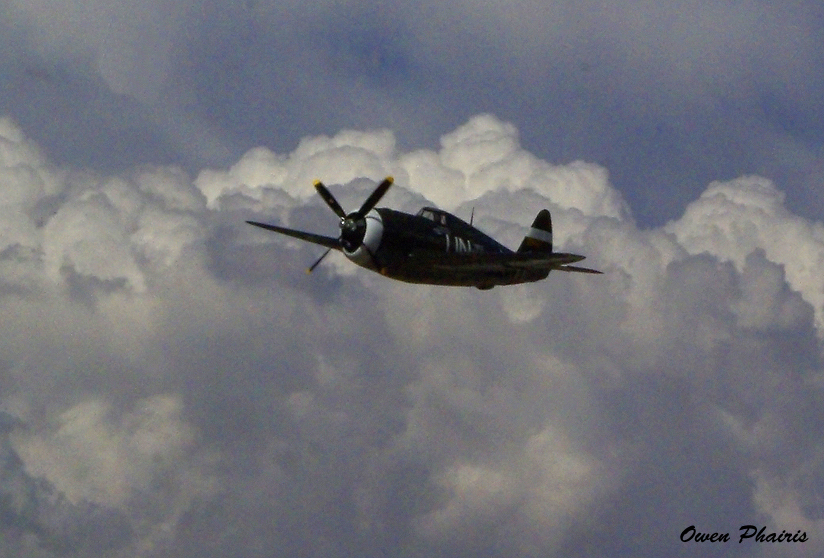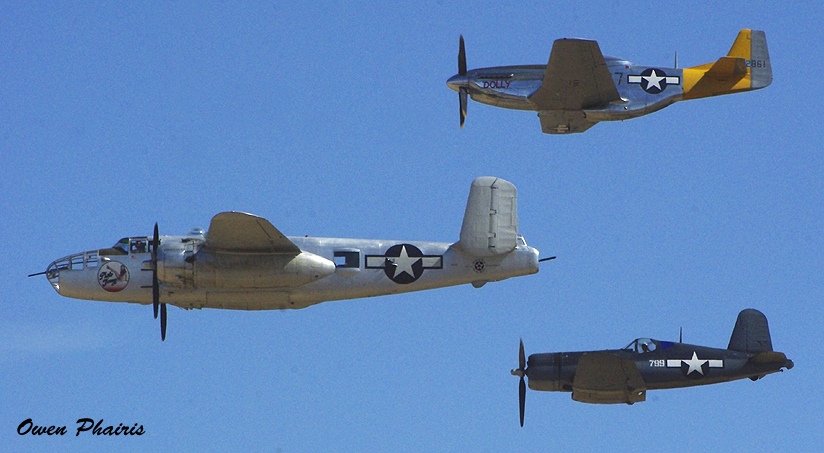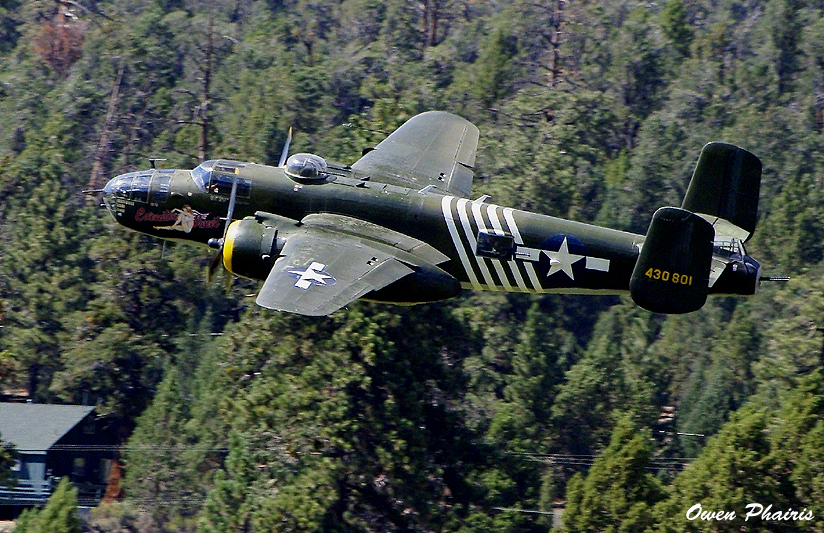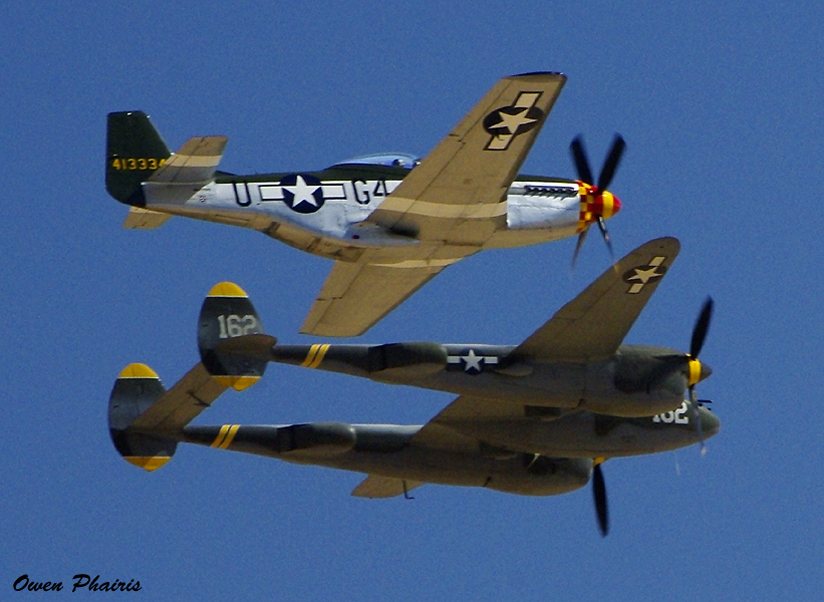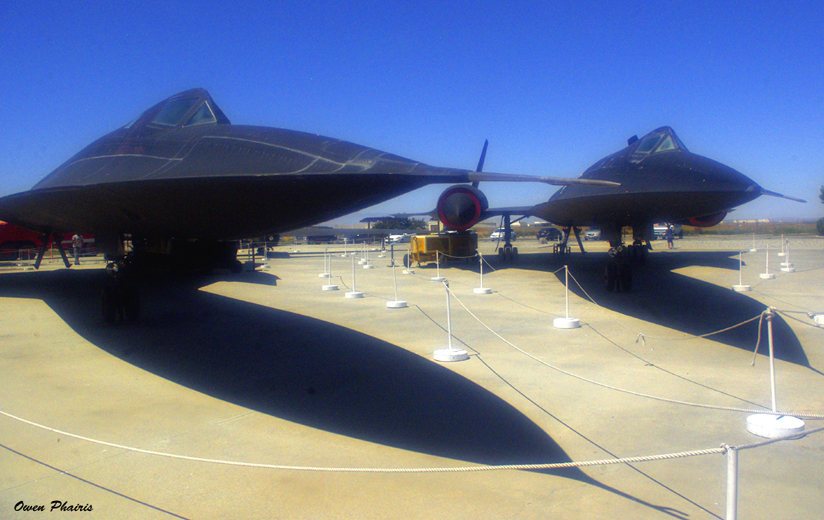 SR-71 next to a YF-12A at the Blackbird Air Museum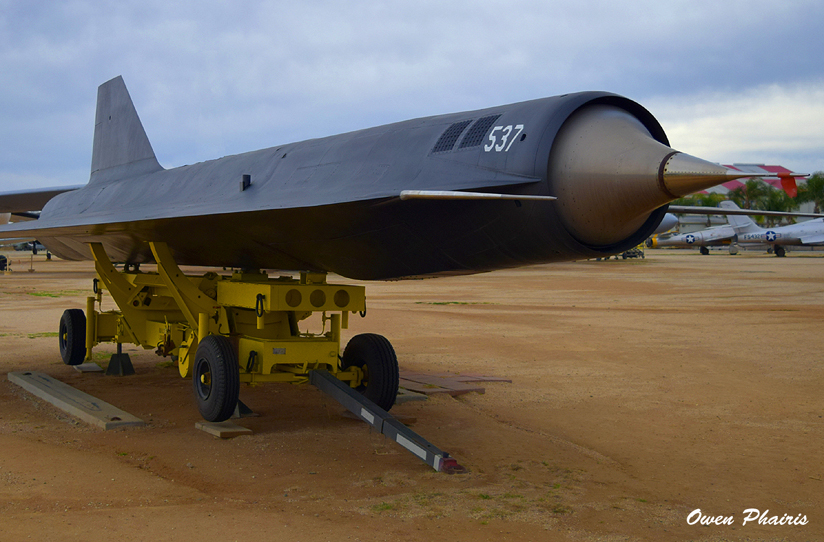 D-21 Drone launched by the SR-71 at March ARB Air Museum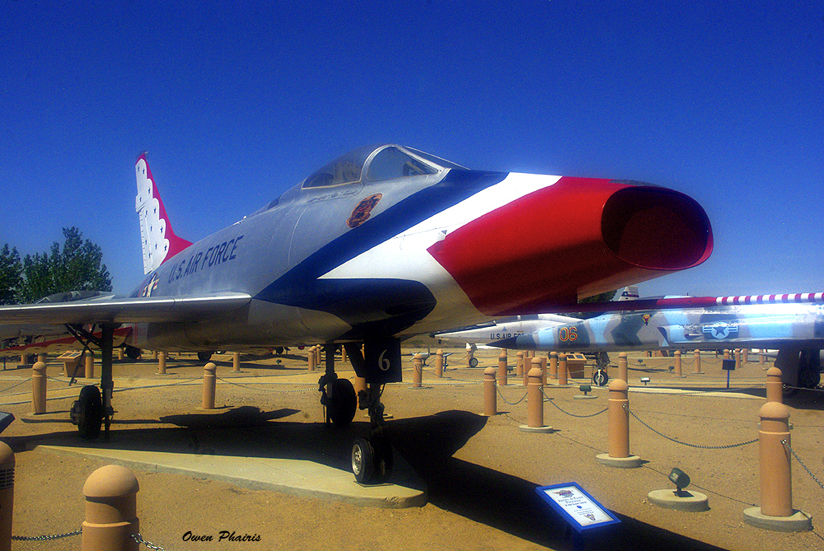 F-100 Super Sabre Thunderbird at the Palmdale Heritage Airpark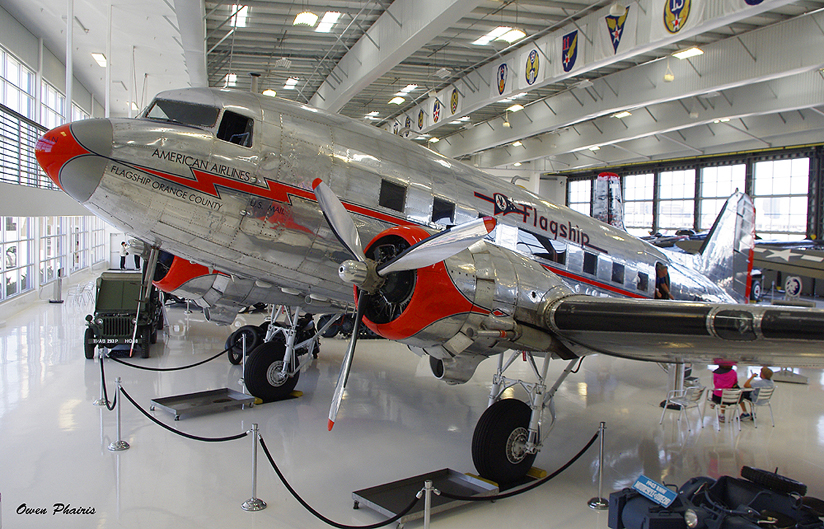 DC-3 in American Airlines livery at Lyon Air Museum at John Wayne Airport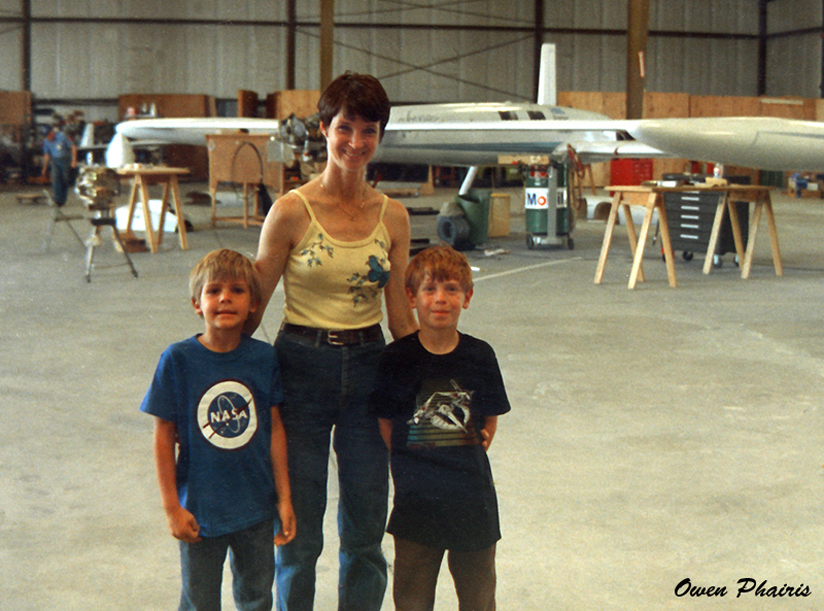 Miss Jeana Yeager by the Voyager with my two sons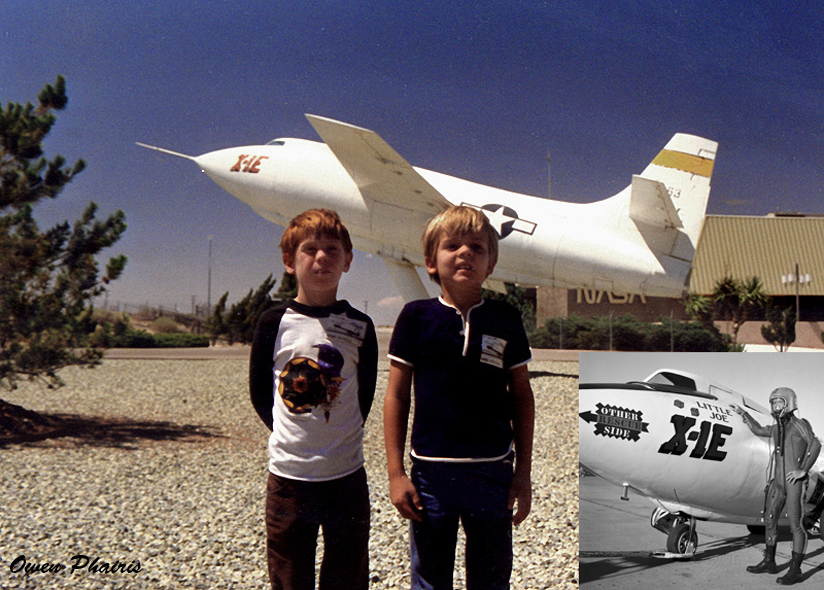 My two sons at the Hugh Dryden NASA Facility at Edwards AFB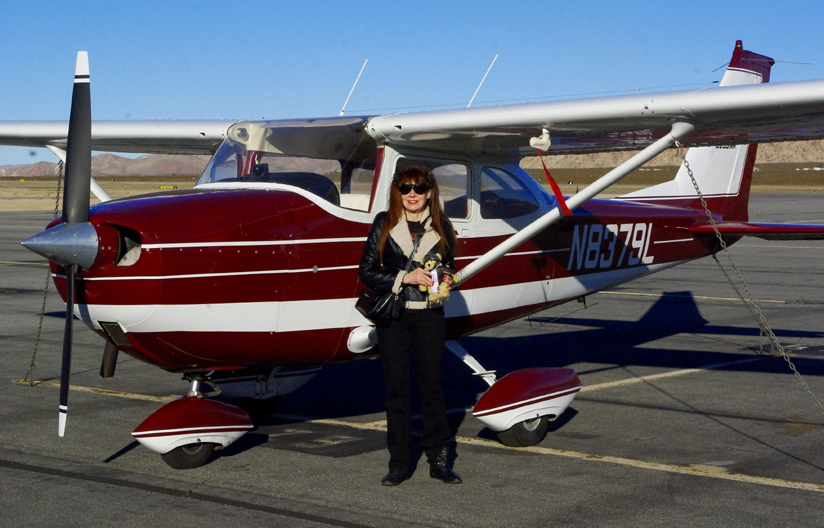 Carol at Apple Valley Airport (January 2013)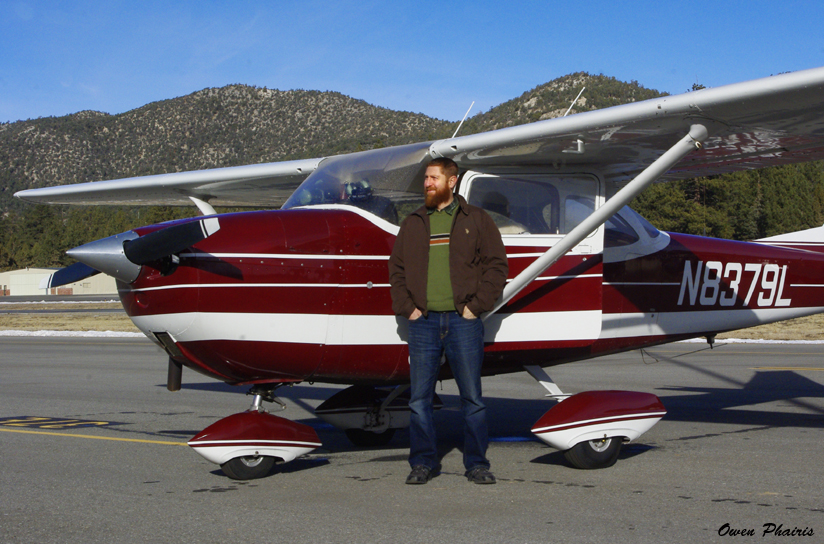 Owen IV on his first flight with me in over 30 years (December 2014)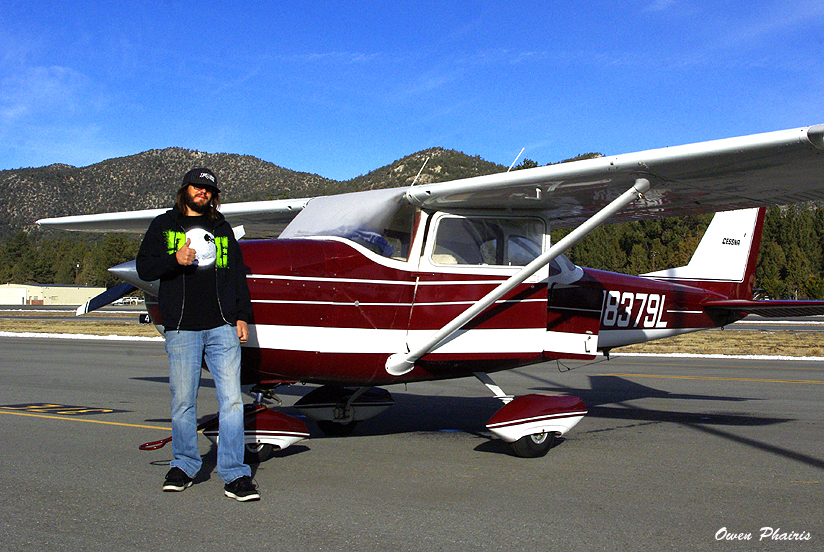 My youngest son, JR, getting ready to fly with me on Christmas Eve 2014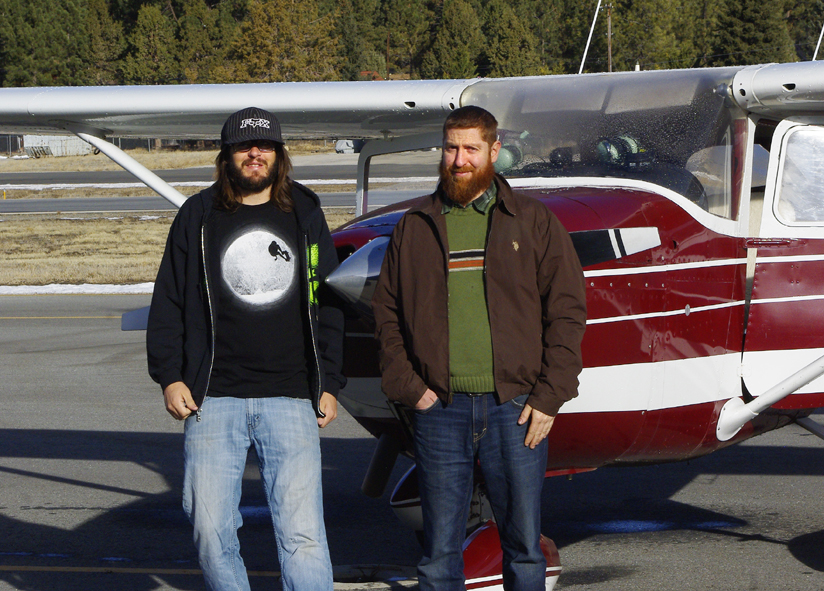 My sons Jr and Owen (December 2014)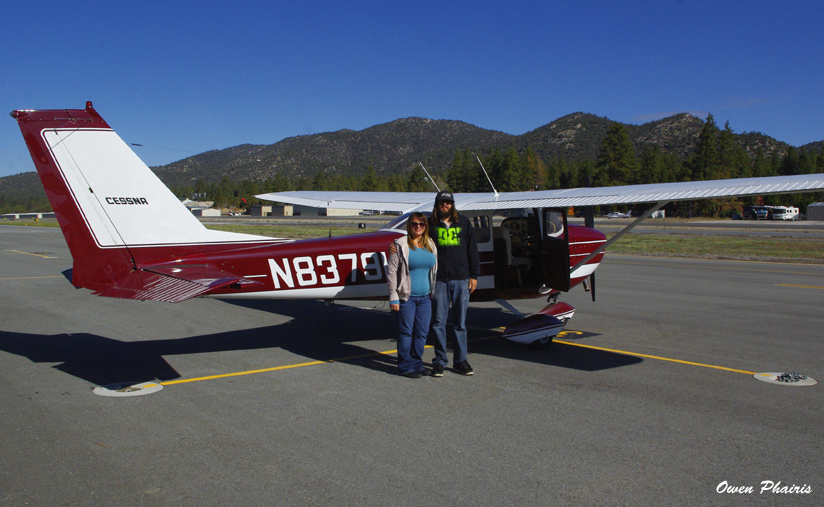 My son Jr and Brittany flying to Lake Arrowhead and Palm Springs (May 2015)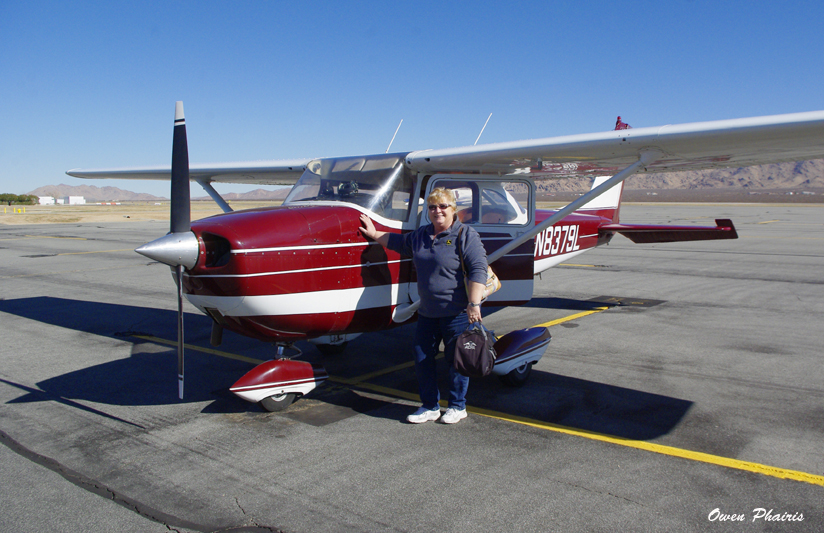 My BFR Flight Instructor, Lois, who was selected 2013 Woman Pilot of the Year for the 99ers (January 2015)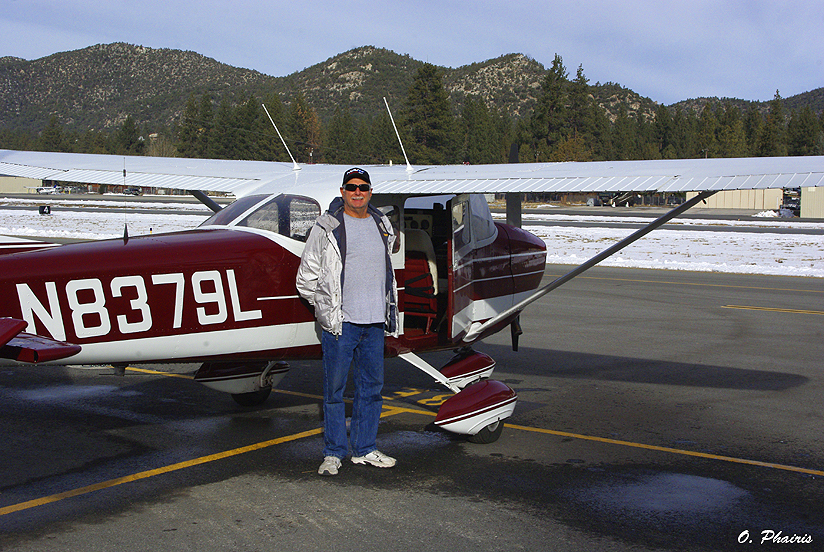 Richard before our flight to the Mojave Desert to check out Mining Districts (December 2014)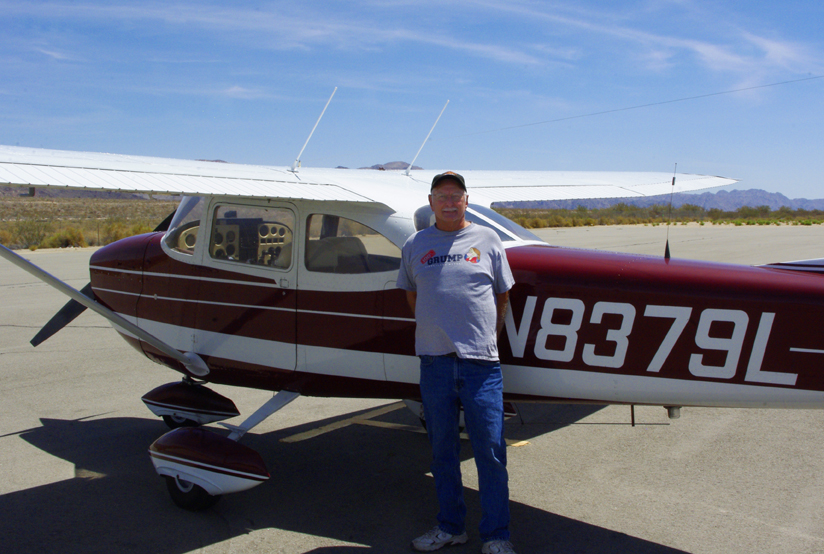 Richard at Chiriaco Summit visiting the General Patton War Museum (May 2015)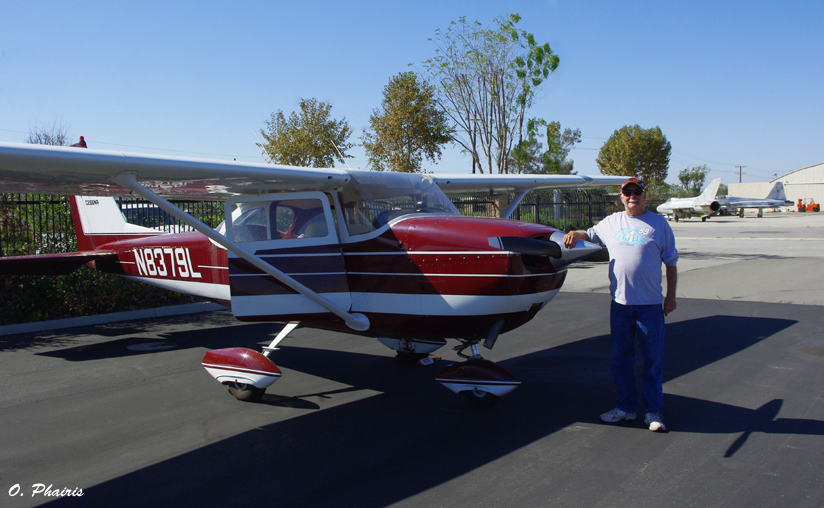 Richard at Hemet Ryan Airport (September 2015)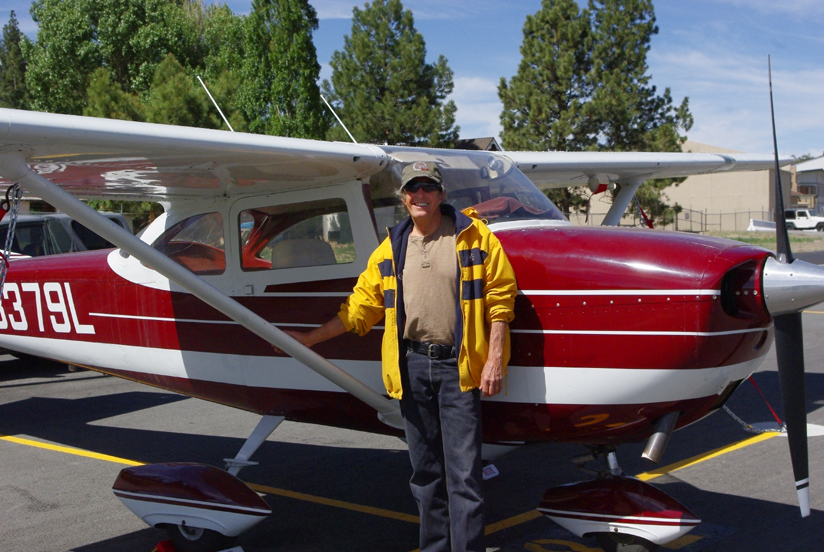 Tom after his very first light airplane ride (June 2013)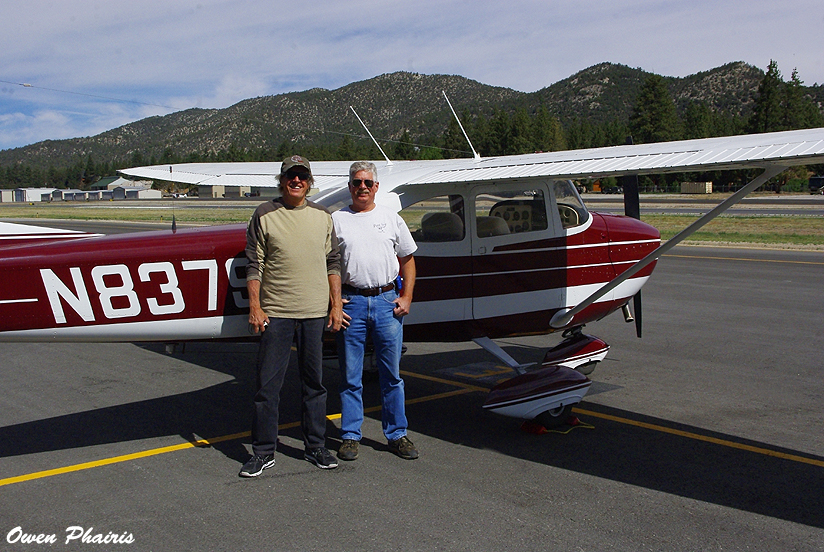 Tom and Hank getting ready to explore the Calico Mountain Range by Air (June 2013)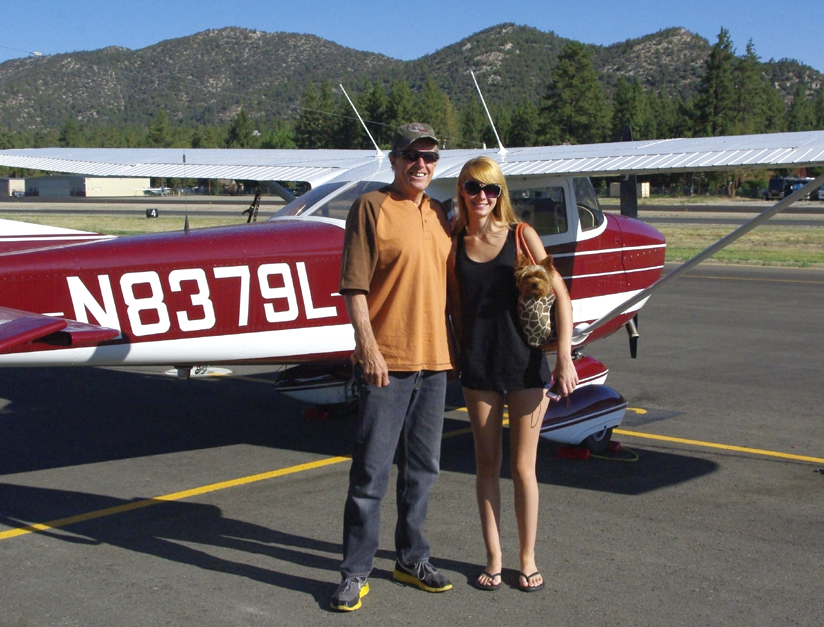 Tom, his granddaughter and Benji ready to fly to Lake Arrowhead and Palm Springs (July 2013)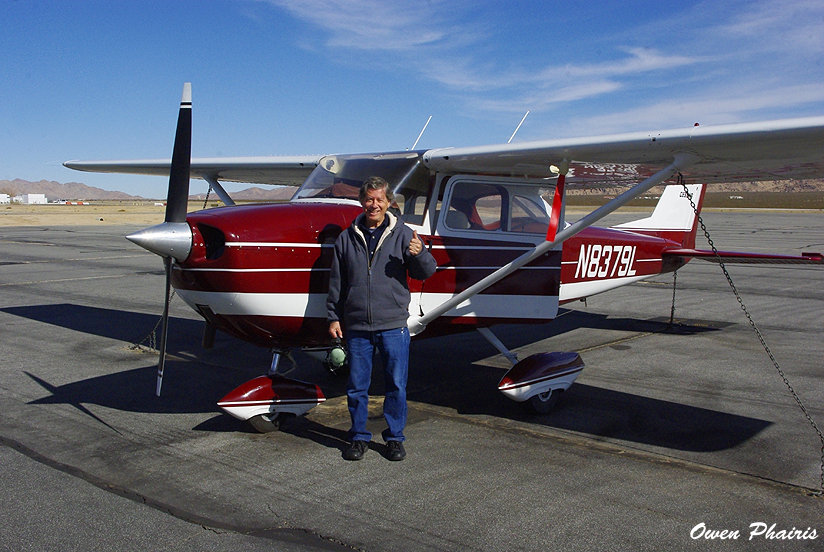 Curtis used to Fly with me in my Hot Air Balloon, seen here at Apple Valley Airport (December 2013)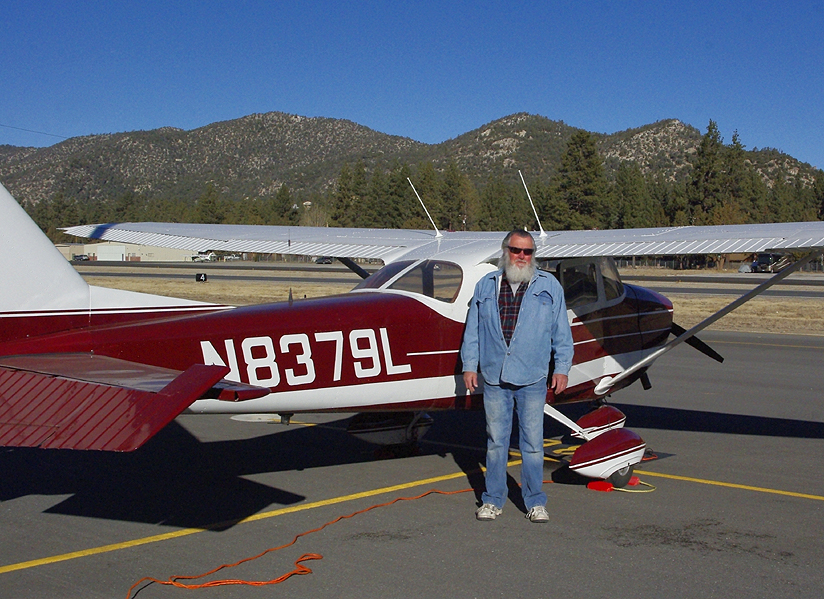 My neighbor, Gary, before our flight down to Apple Valley (January 2014)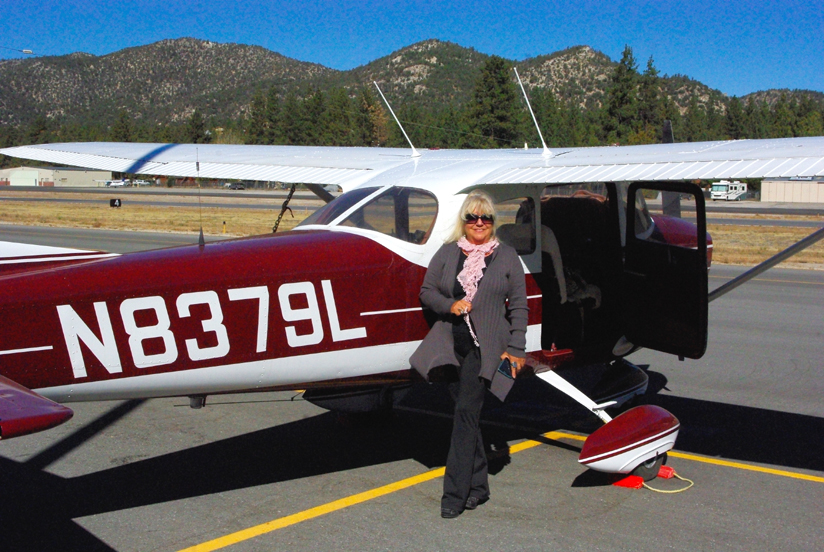 Lydia after our sight seeing flight down to Apple Valley (October 2014)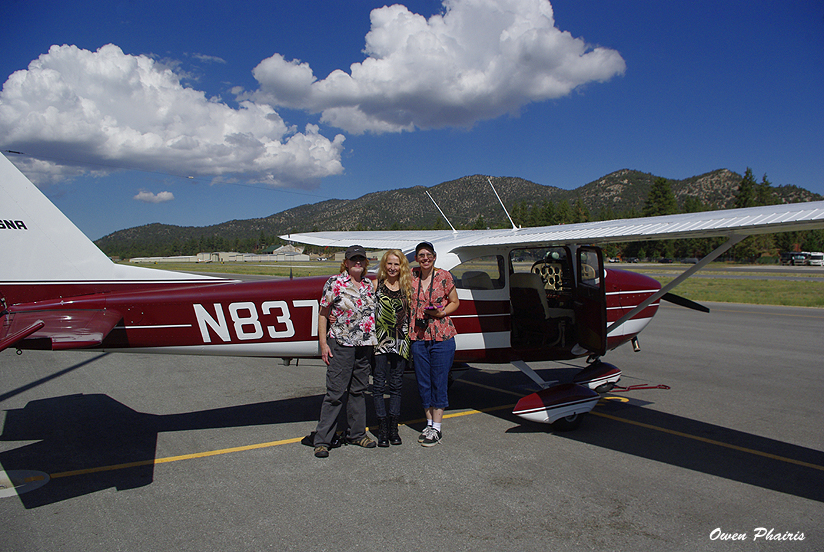 Teri, Janis, and Robin flew with me over Lake Arrowhead and Palm Springs (August 2015)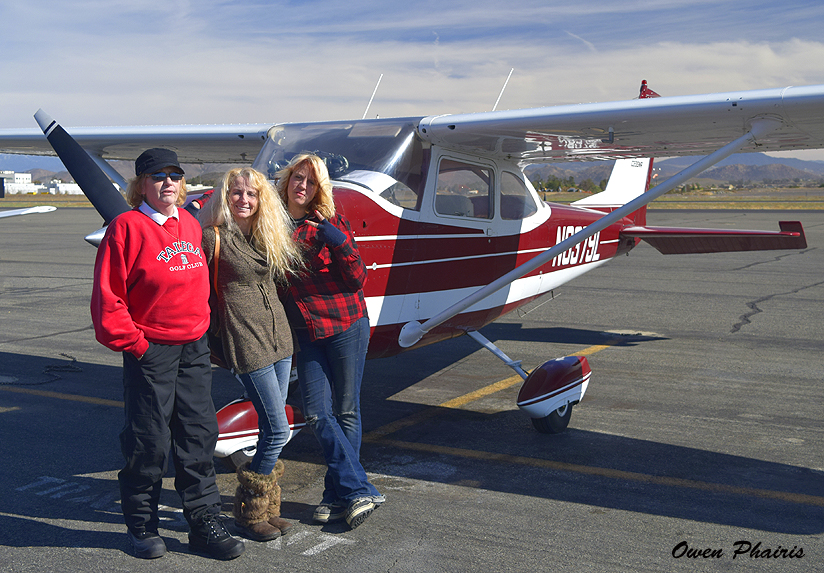 Teri, Janis, and Sandria flew with me to French Valley Airport for lunch. (January 2016)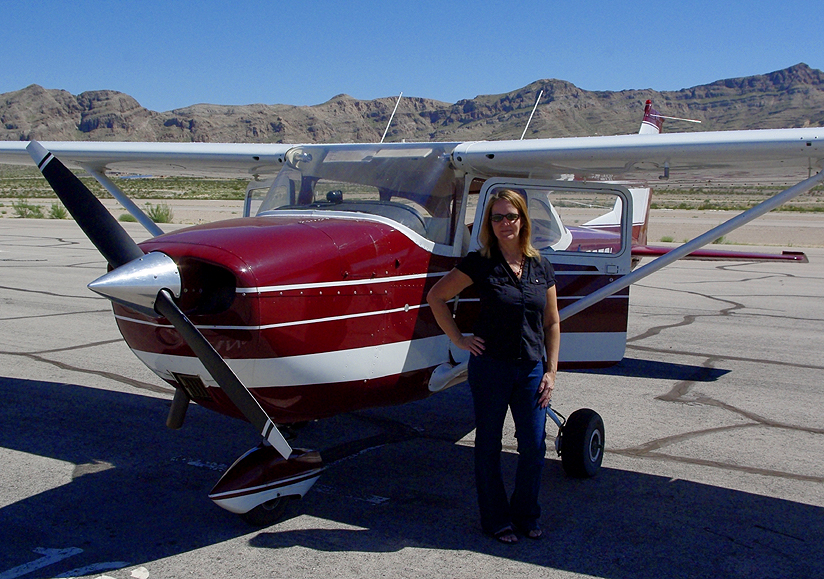 Katherine at Jean Nevada for lunch at the Goldstrike Casino. (September 2013)
Katherine and Mel before our sightseeing flight to scenic Barstow and Calico. (September 2013)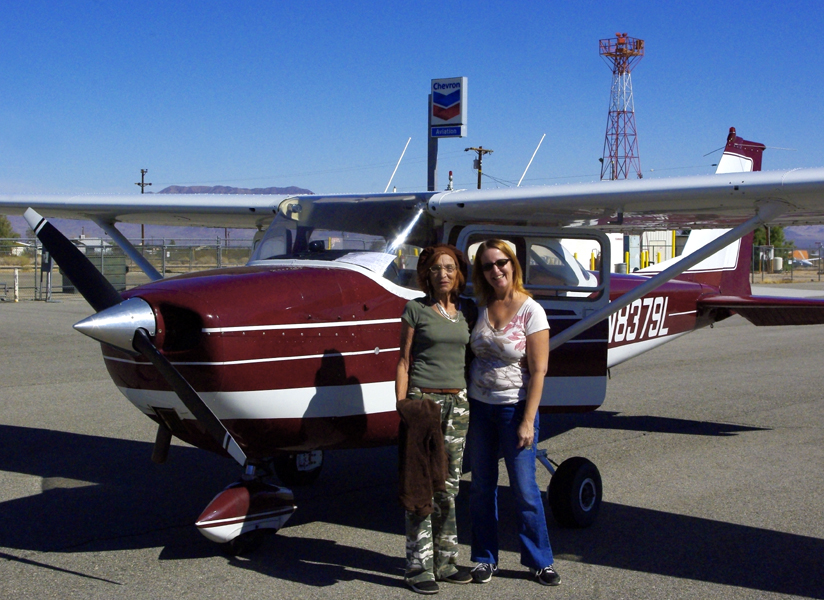 Katherine and her Mom at 29 Palms Airport on our way to Lake Havasu Arizona. (November 2013)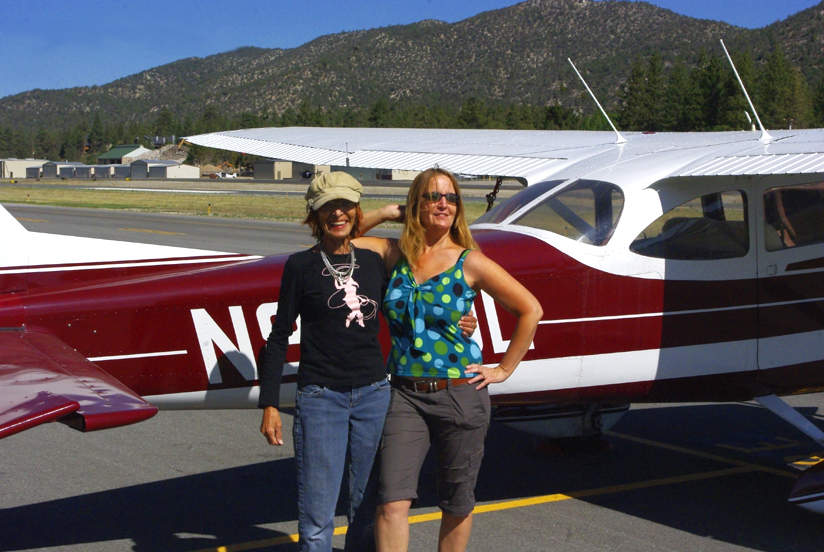 Katherine and her Mom after a scenic 4th of July flight over Big Bear Lake. (July 2014)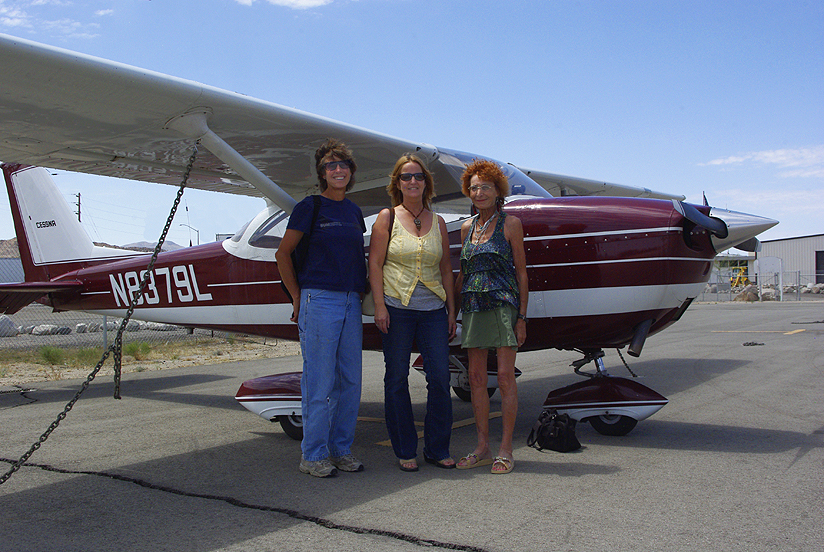 Dana, Katherine and her Mom at the General George S. Patton Memorial Museum at Chiriaco Summit, California. (May 2015)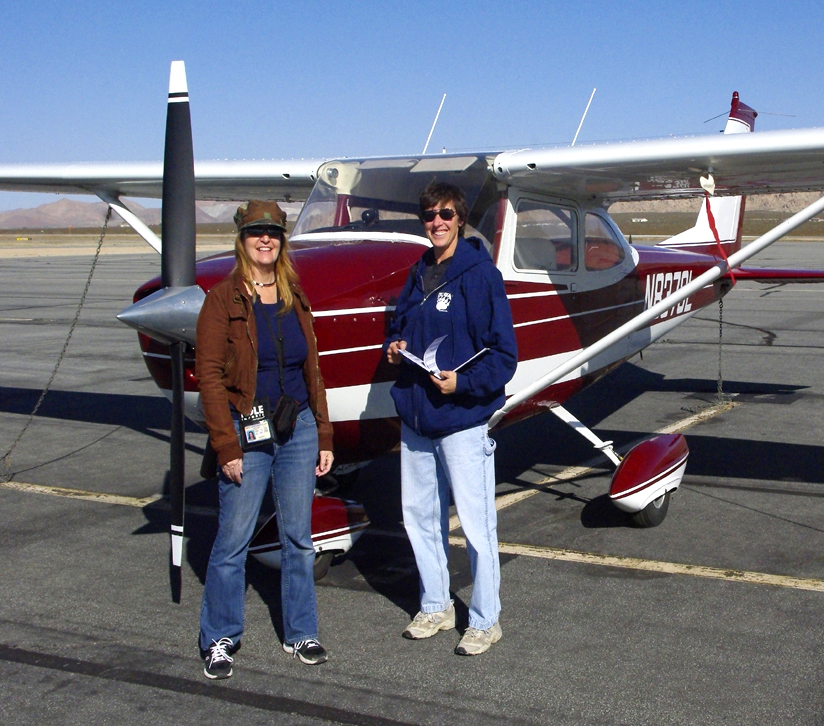 My Flying buddies Katherine and Dana at Apple Valley Airport (February 2013)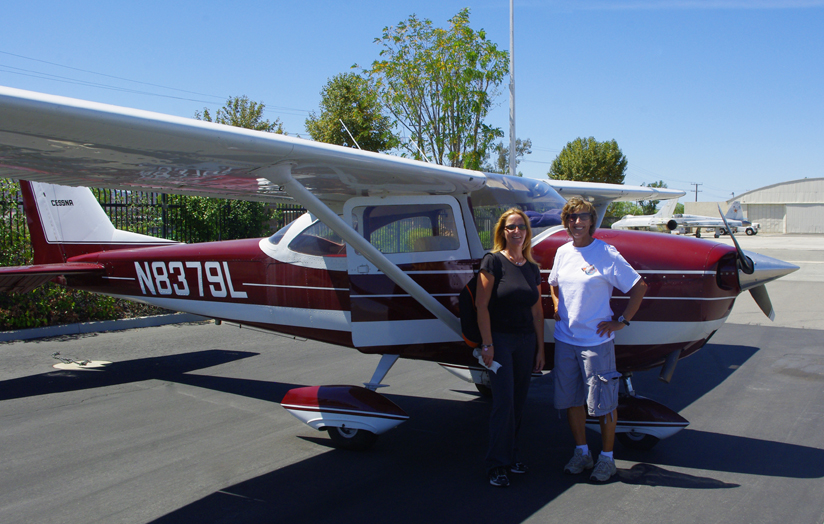 Katherine and Dana at Hemet Ryan Airport (August 2015)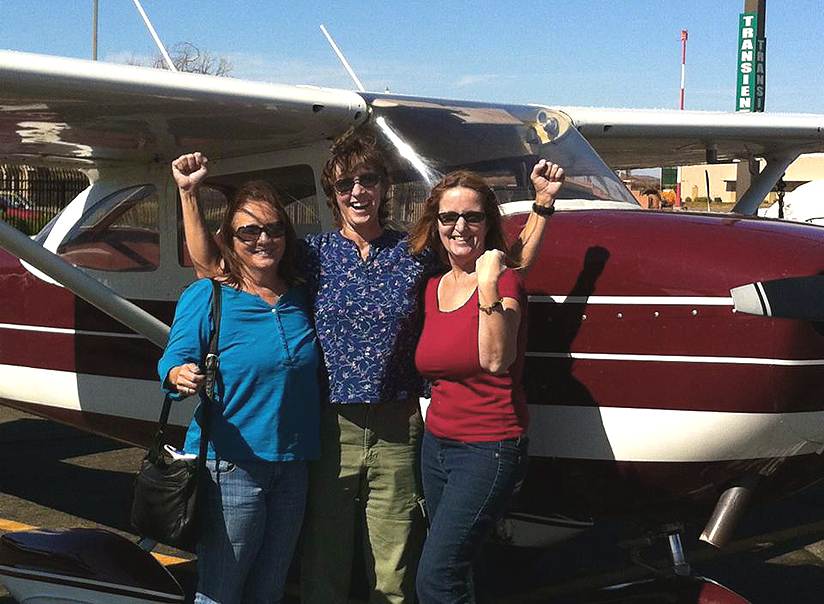 Legion of Intrepid Female Aviators (Chris, Dana, and Katherine) at French Valley Airport (February 2014)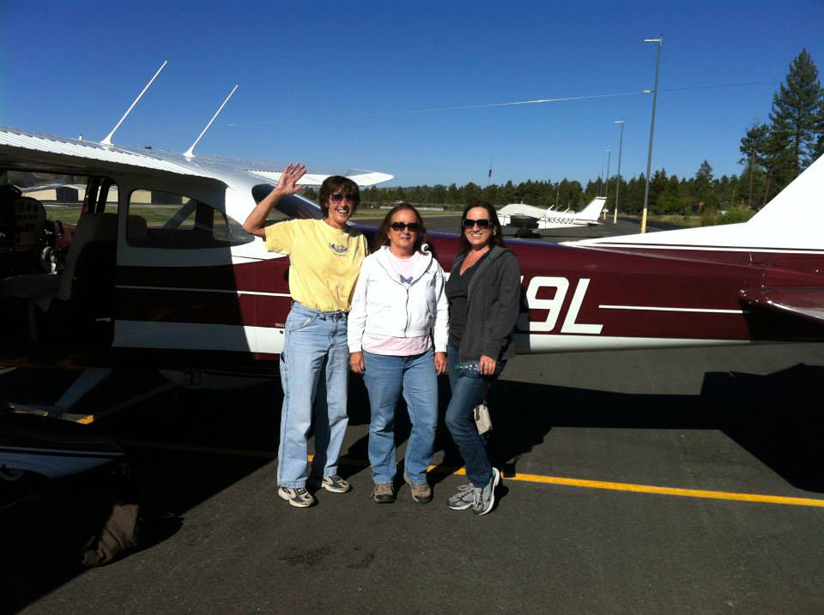 Dana, Chris, and Angie after our return from Laughlin Nevada (May 2013)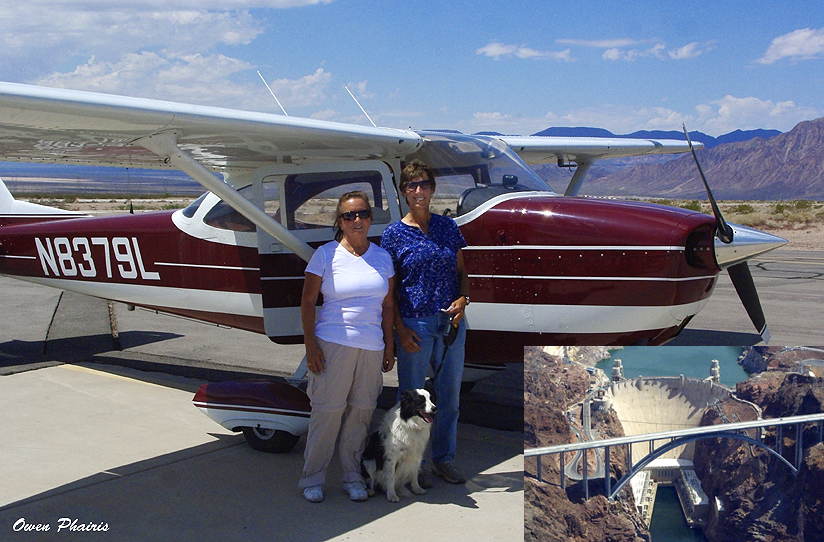 Dana, Chris, and Lady Bug at Boulder City Airport in Nevada visiting Hoover Dam (August 2014)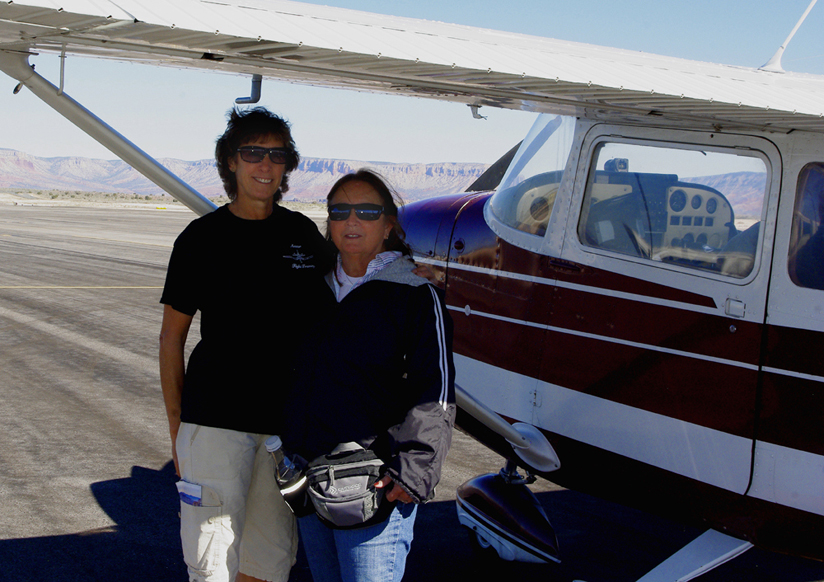 Dana and Chris at the Grand Canyon West Airport in Arizona after visiting the famous Skywalk (February 2015)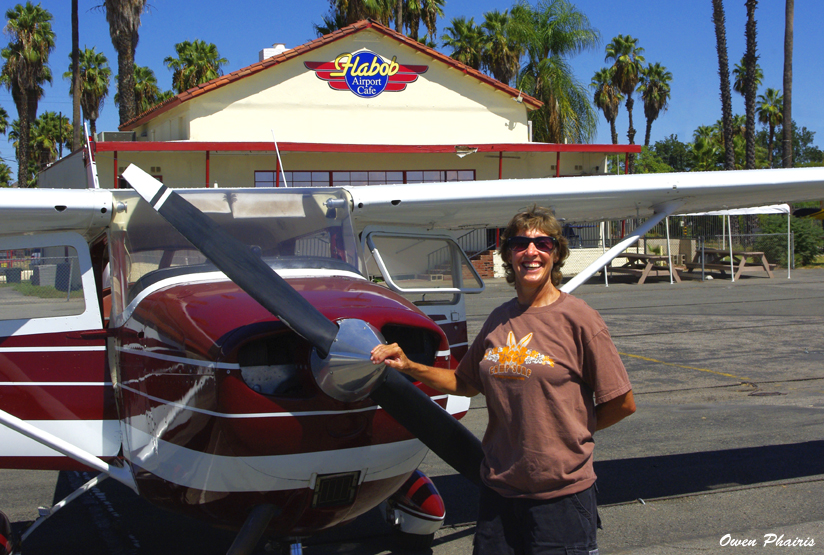 Dana at Flabob Airport in Riverside with me for Breakfast. (September 2015)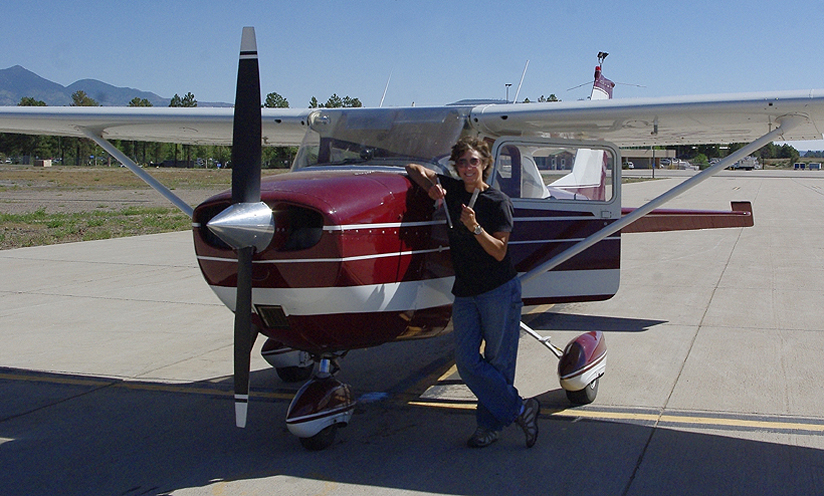 Preflight in Flagstaff Arizona by Dana (June 2013)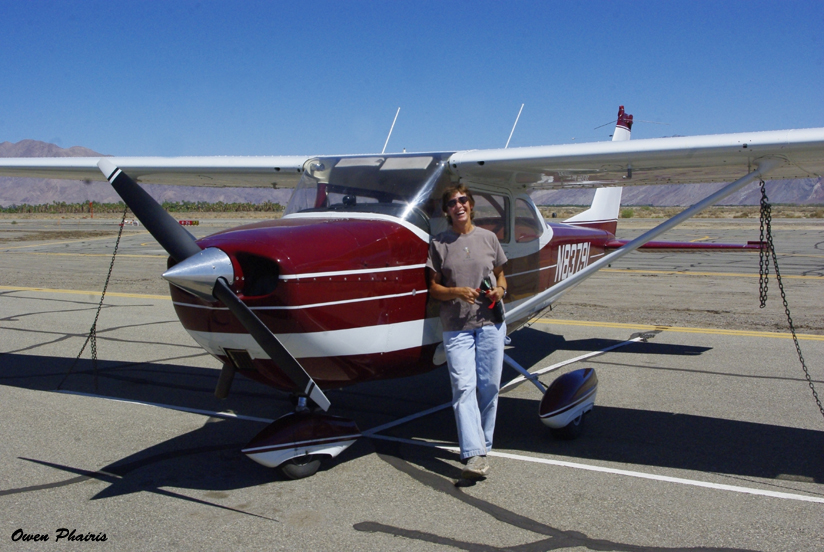 Dana at Borrego Springs California (June 2013)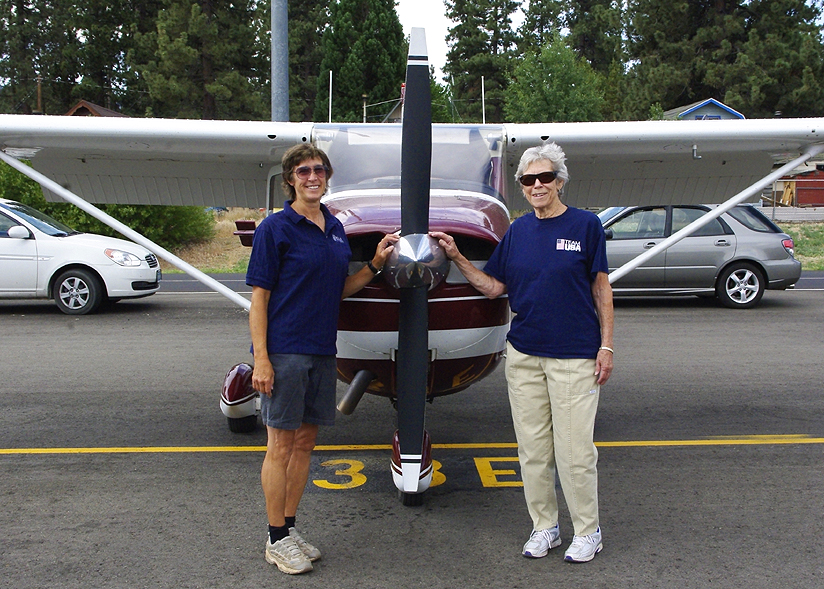 Dana and her Mom going for a sight seeing flight over Lake Arrowhead (July 2013)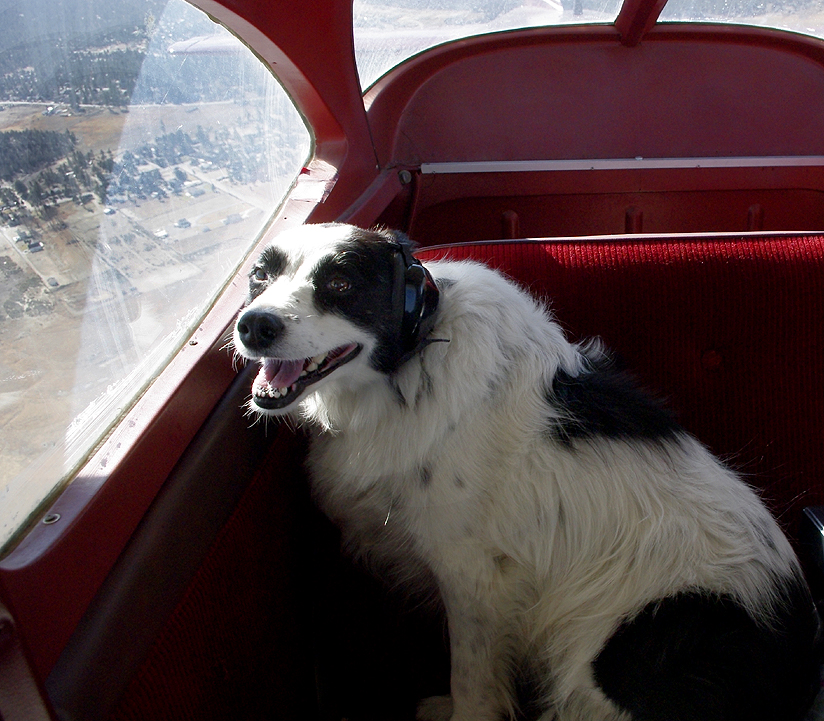 Ladybug Flying to Oceano to play at the Ocean (November 2013)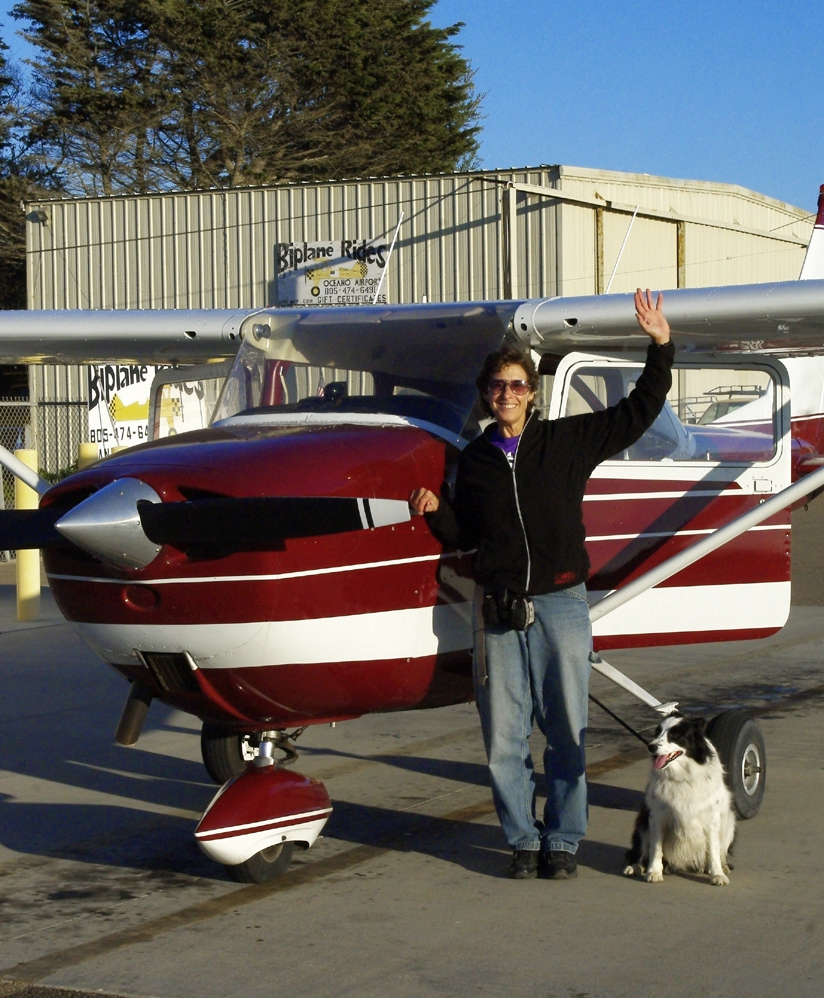 Dana with Ladybug at Oceano Airport (November 2013)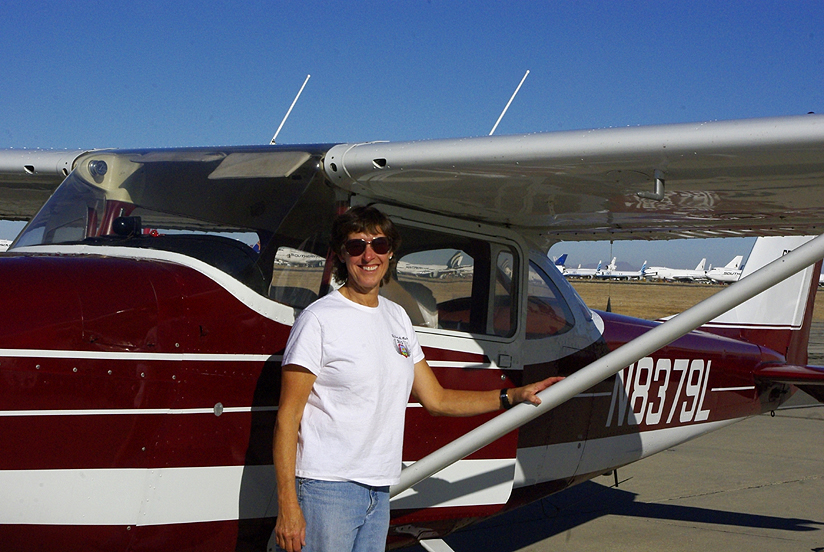 Dana at the Mojave Air and Space Port (December 2013)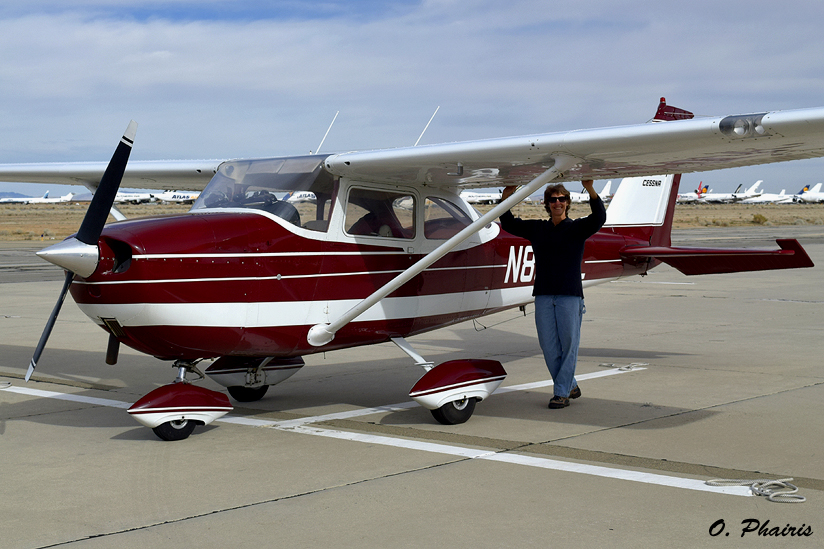 Dana at the Mojave Air and Space Port (January 2016)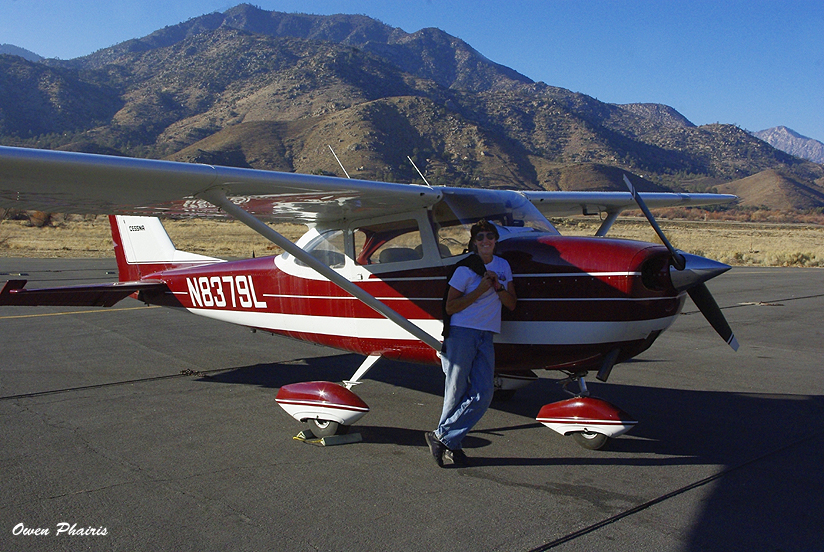 Dana at Lake Isabella and the Kern River in the Sierra Nevadas (December 2013)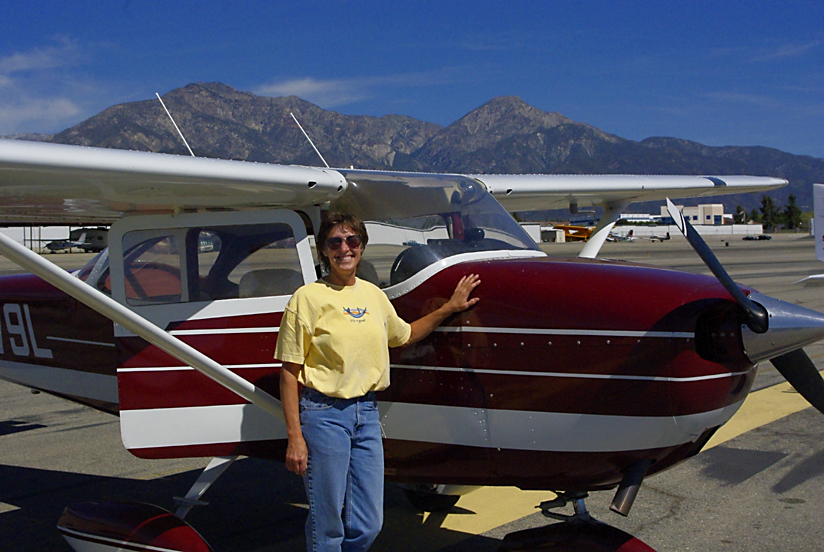 Dana at Cable Airport (March 2014)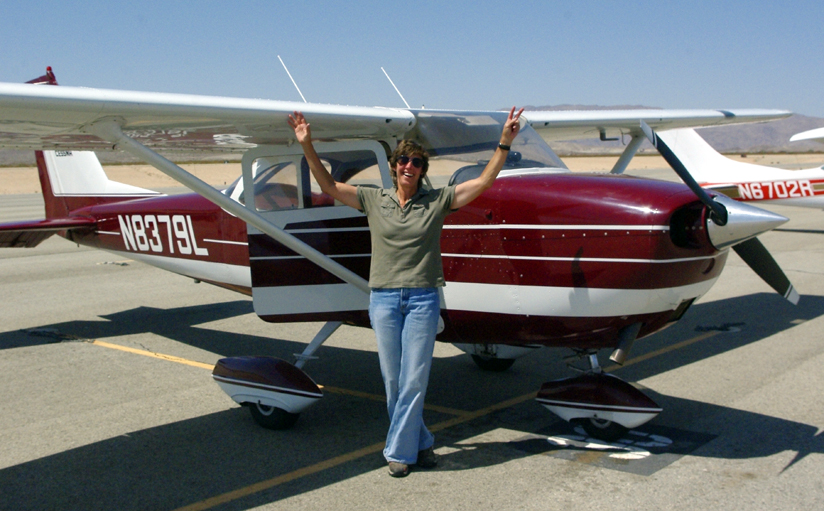 First flight for Dana to 29 Palms Airport (KTNP) (May2014)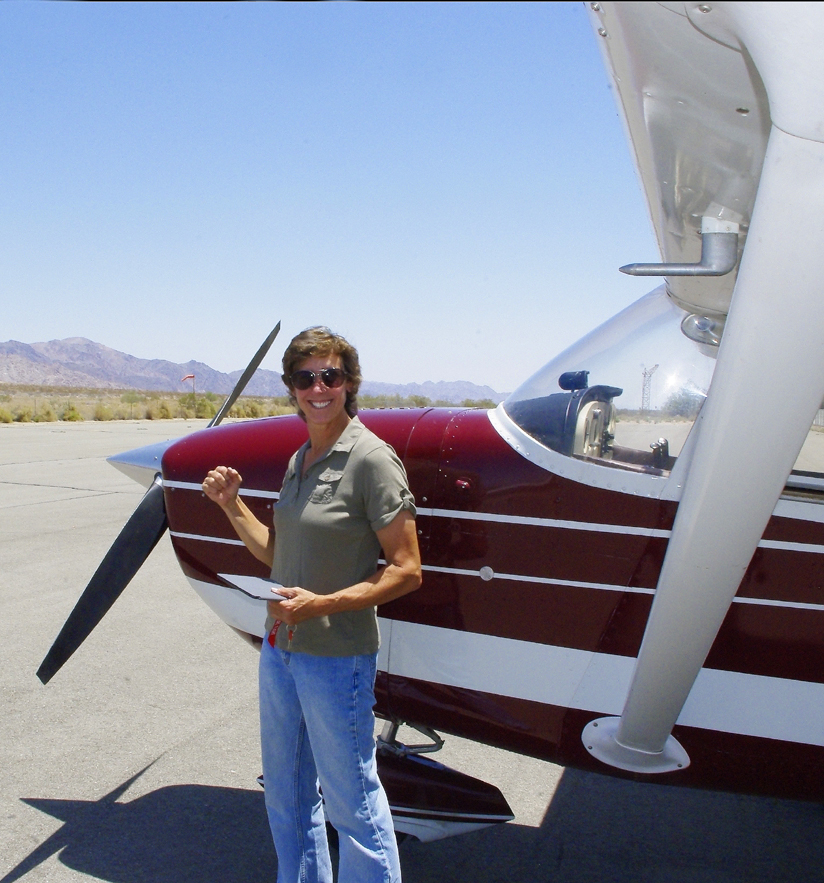 Dana at L77 to visit the General Patton Memorial Museum at Chiriaco Summit. (May 2014)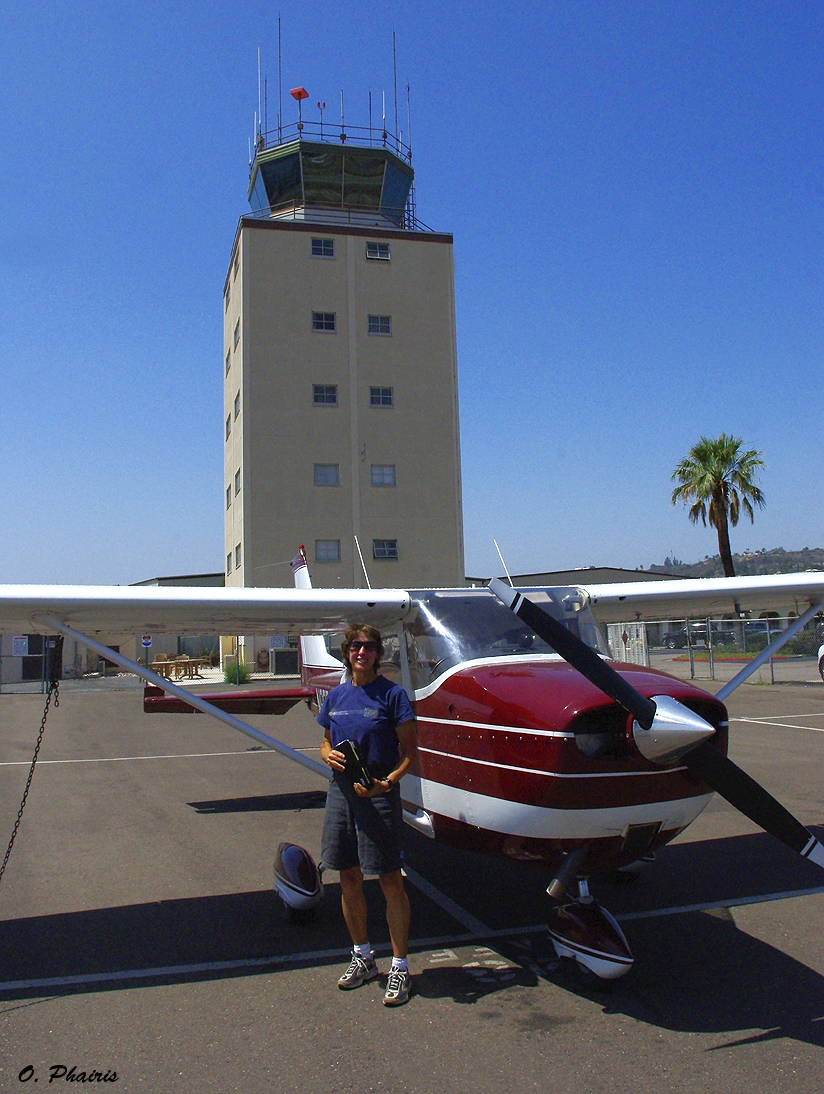 Dana enjoying San Diego at Gillespie Field (June 2014)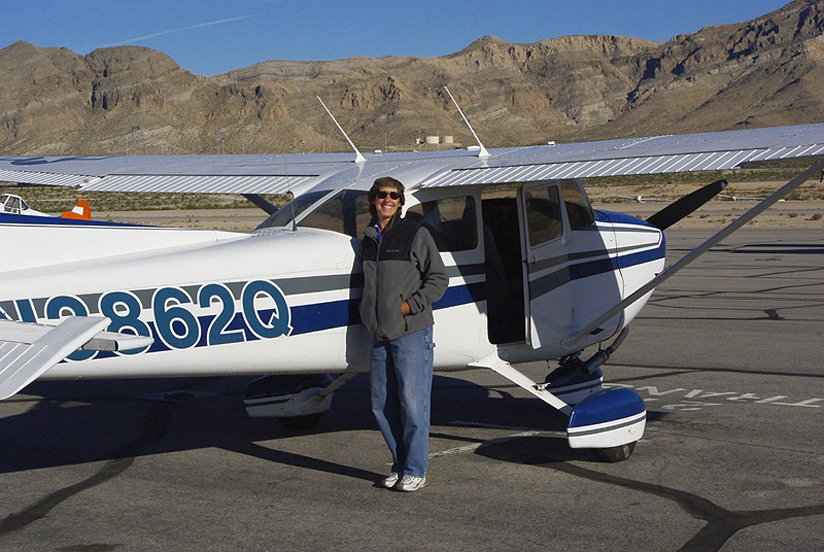 Dana in front of her Skyhawk airplane when we flew to Nevada (November 2012)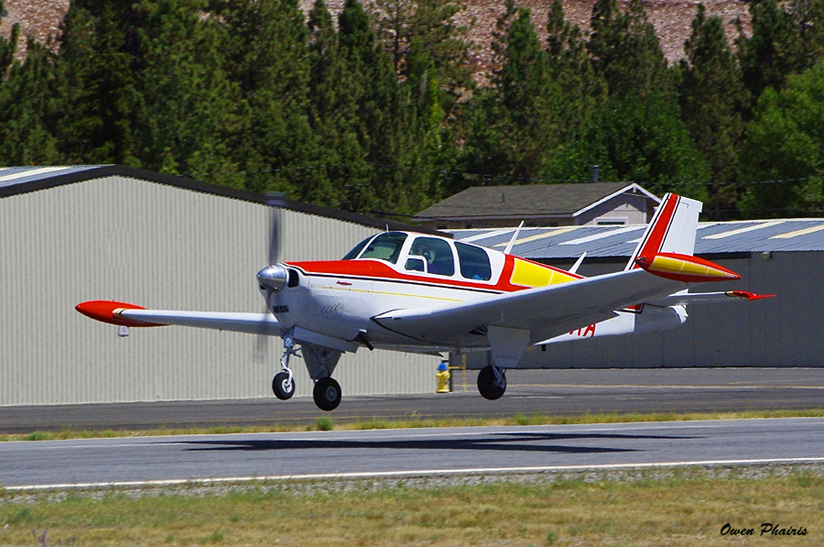 Dana landing in Big Bear in her new Beech Debonair (September 2014)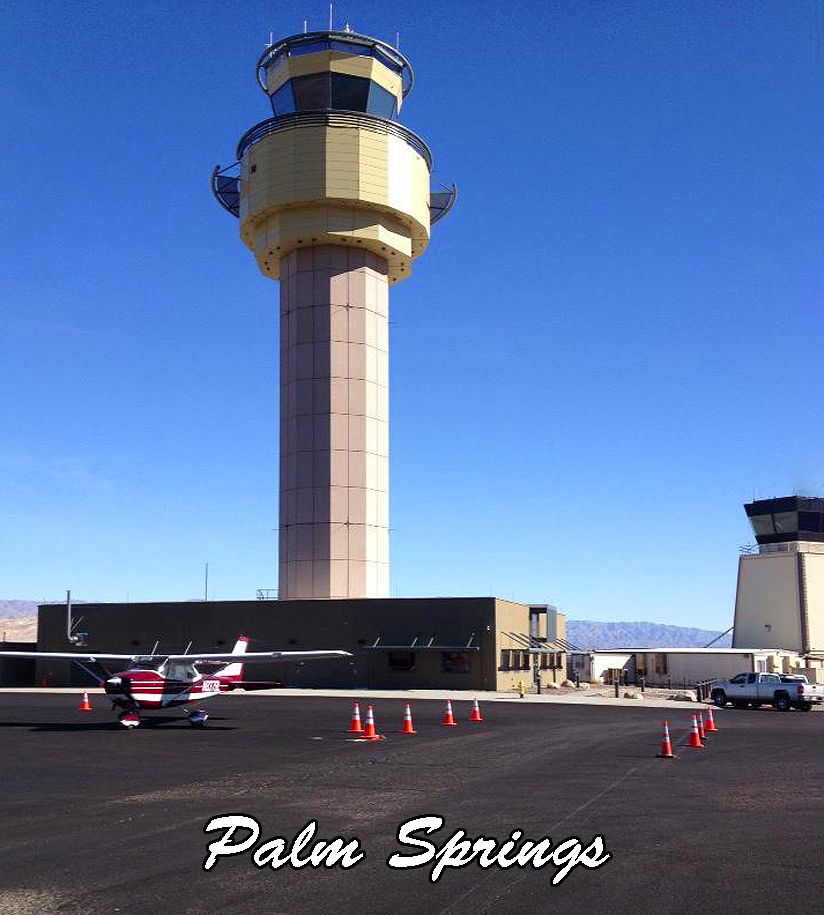 Flight into Palm Springs (December 2012)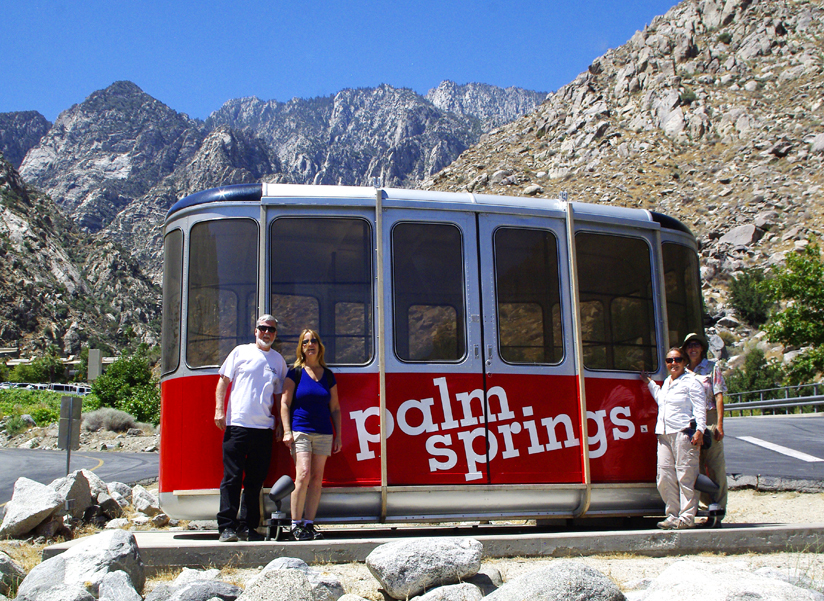 Flight into Palm Springs and on to the Aerial Tram w/ Katherine, Chris, and Dana (June 2015)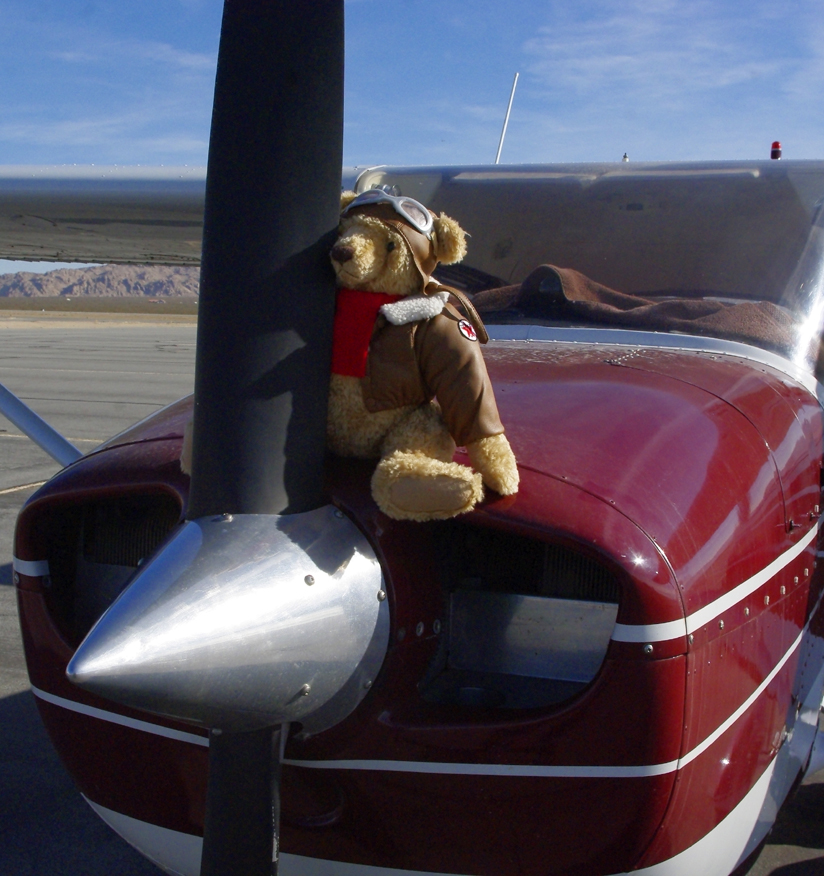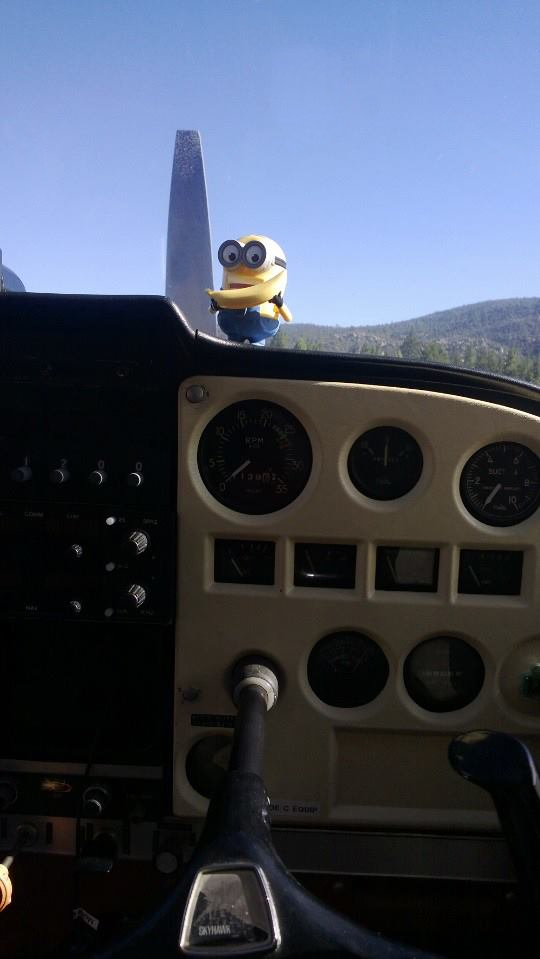 Unexpected, but welcome passenger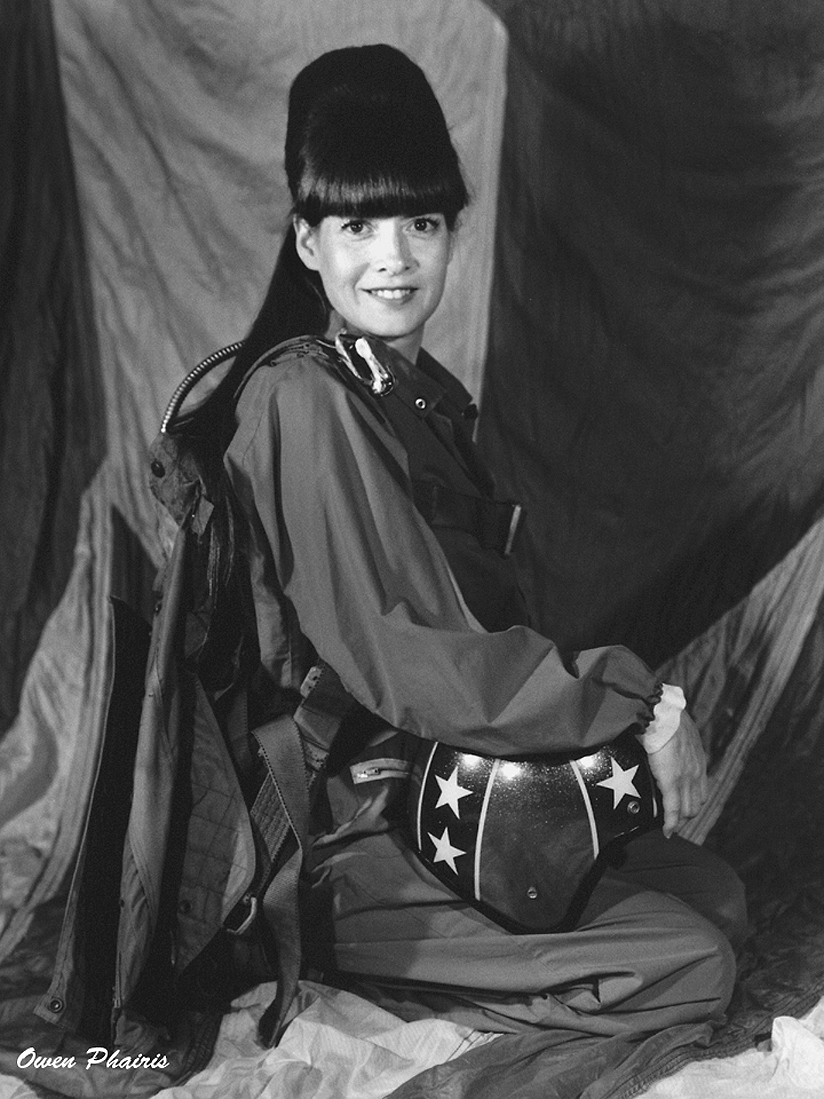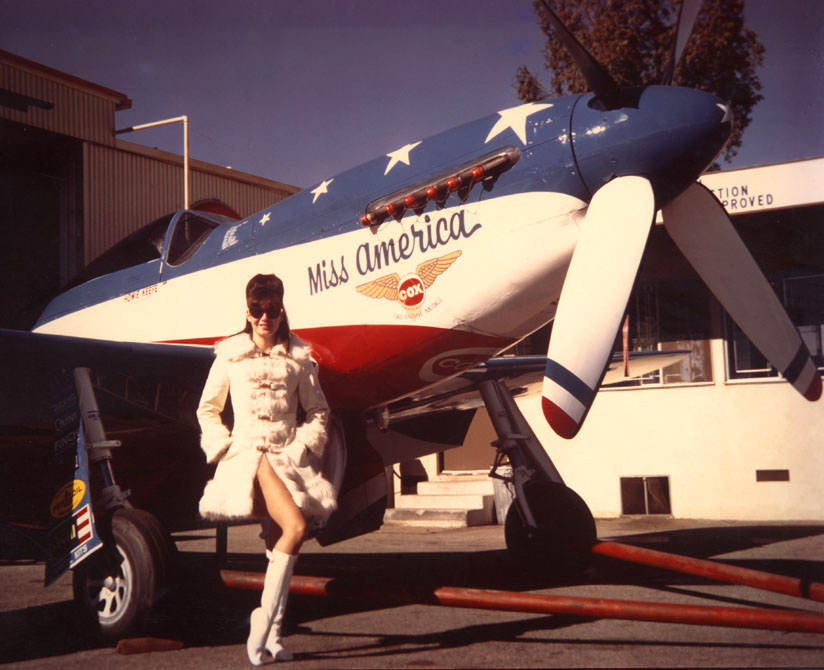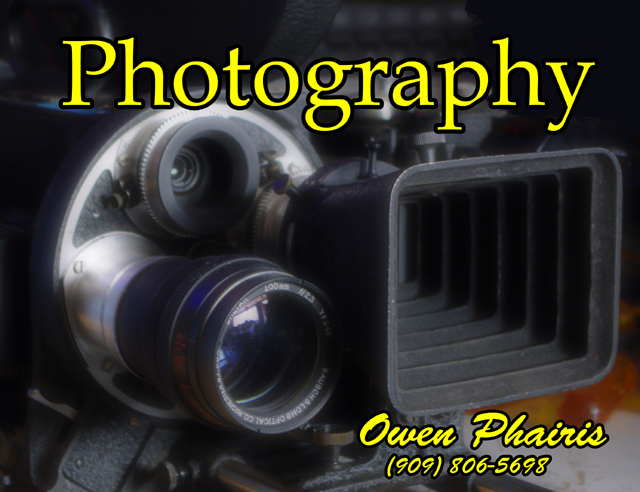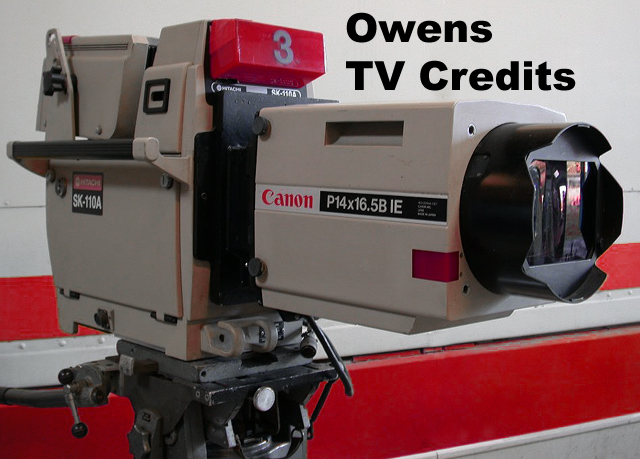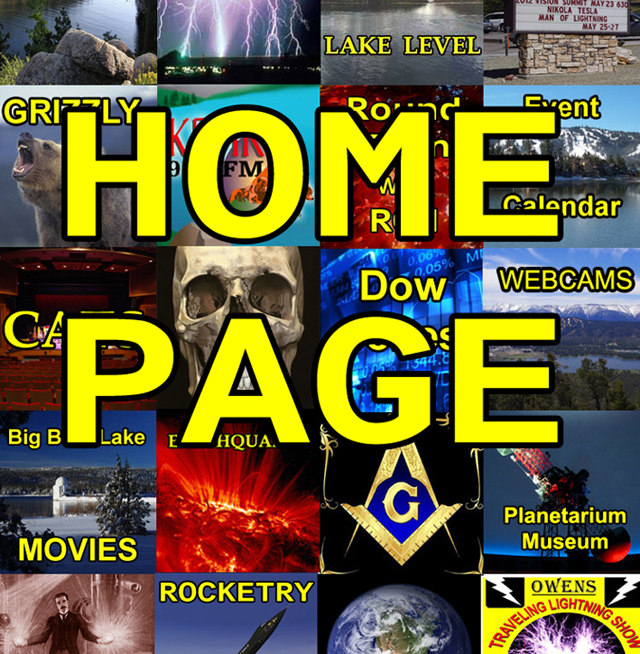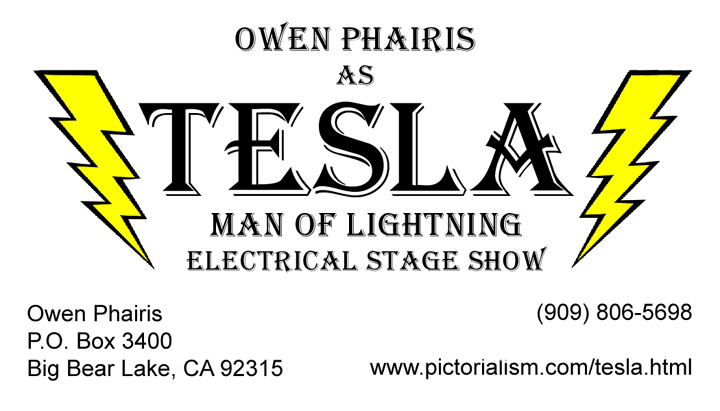 Owen Phairis P.O. Box 3400 Big Bear Lake California